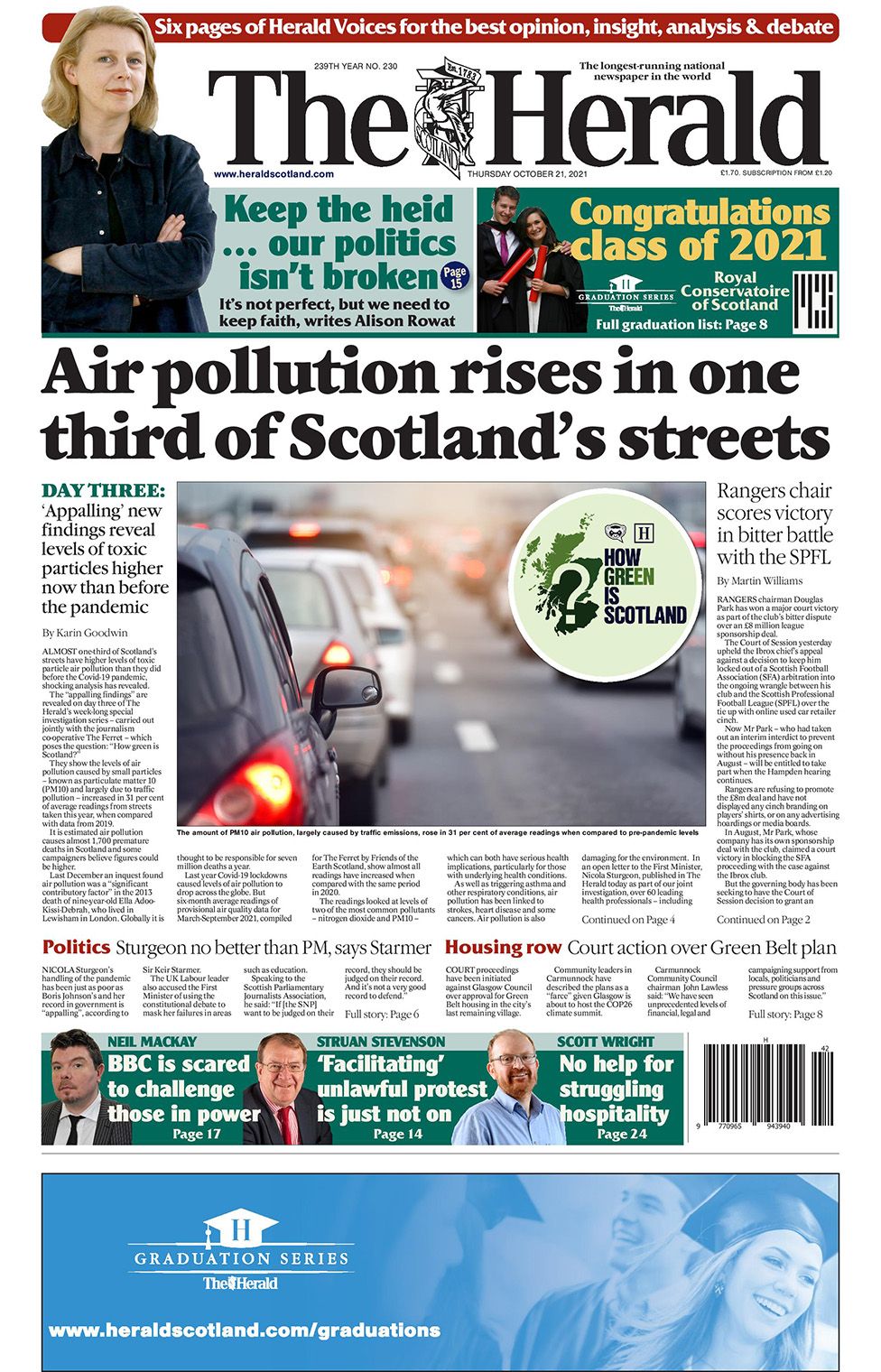 The Herald's one-sided ahistorical account, written for it by the Labour Party's chums at the Ferret, reaches Day 3 with accounts of air pollution rising in some of our streets. You know, those places where combustion engines do cause a lot of pollution, do put lives at risk and, of course, where the decisions that matter if you'd like to change things, are reserved to Westminster and have been since the first combustion engine vehicle appeared in 1892, Tory or Labour government.
Once more, I'm not saying it's OK but I am saying our media should be giving us the context we need to judge the situation objectively and not just platforming those groups determined to blame the SNP.
Here's some: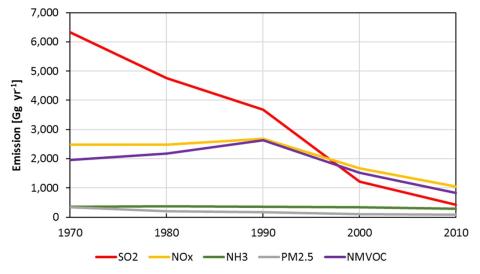 Policies to improve air quality in the UK over the past 40 years have led to significant reductions in pollution and associated mortality rates, a new study has found. Research led by the Centre for Ecology & Hydrology charted the levels of emissions of a variety of air pollutants in the UK between 1970 and 2010 – a period in which there was a raft of national and European legislation to tackle pollution.

https://www.ceh.ac.uk/news-and-media/news/uk-air-quality-improvements-over-40-years-cut-death-rates
See that 'European?' Maybe we should rejoin?
And this:
Today's forecast.