In the Herald by the Ferret's Paul Dobson:
The Scottish Government has missed its targets on reducing climate emissions in five of the seven sectors set out in its 2018 plan to tackle climate change.

https://www.heraldscotland.com/politics/19662727.snp-slammed-five-seven-key-climate-targets-missed/
Day 5 of the Herald/Labour/Ferret to undermine Scotland's achievements and, in so doing, distracting from Tory/UK/corporate failures.
The Ferret is correct, in that aspirational targets have not been met but oh so wrong, at times, in it's use of misleading data. I haven't got the energy to dig into today's set but yesterday, they distorted the evidence on water pollution:
https://talkingupscotlandtwo.com/2021/10/22/a-little-pre-cop26-perspective-on-scotlands-polluted-waterways/
The day before, it was a scare story on air pollution with no context, as if the Ferret is really just a tabloid:
https://talkingupscotlandtwo.com/2021/10/21/say-after-us-scotland-is-more-polluted/
On Wednesday 20th, Day 2 of their 'special' it was wildlife at risk and again no context, just a scare worthy of the Sun:
https://talkingupscotlandtwo.com/2021/10/20/scotlands-wildlife-only-1-of-species-at-risk/
Today, it's just another one sided piece of tabloid journalism unconcerned to properly inform. There's none of the positives in the balance, like these:
Country
% of electricity from renewables
Norway
110.82
Iceland
100.64
Scotland 97%
Albania
88.45
Austria
75.14
Sweden
71.19
Denmark
65.35
Portugal
53.77
Latvia
53.42
Montenegro
52.66
Croatia
49.78
Bosnia and Herzogvina
45.48
Romania
41.71
Germany
40.82
Finland
38.07
Spain
36.93
Ireland
36.49
Italy
34.97
UK
34.77
Slovenia
32.63
Greece
31.3
Serbia
30.11
North Macedonia
23.78
Bulgaria
23.51
France
22.38
Estonia
22
Slovakia
21.49
Belgium
20.83
Lithuania
18.79
Netherlands
18.22
Poland
14.35
Czech Republic
14.05
Luxembourg
10.86
Hungary
9.99
Cyprus
9.76
Malta
8.04
Kosovo
5.15
Moldova
3.04
or
Lord Deben, chair of the Climate Change Committee and former UK Environment Secretary told Holyrood's Net Zero committee that Scotland's approach has allowed him to 'say to other parts of the United Kingdom why don't they do it as well as the Scots?'
Scotland has passed world-leading climate change legislation as part of our aim to become a net zero country by 2045 – something hailed by the UN as "an inspiring example of the level of ambition we need globally".
or
or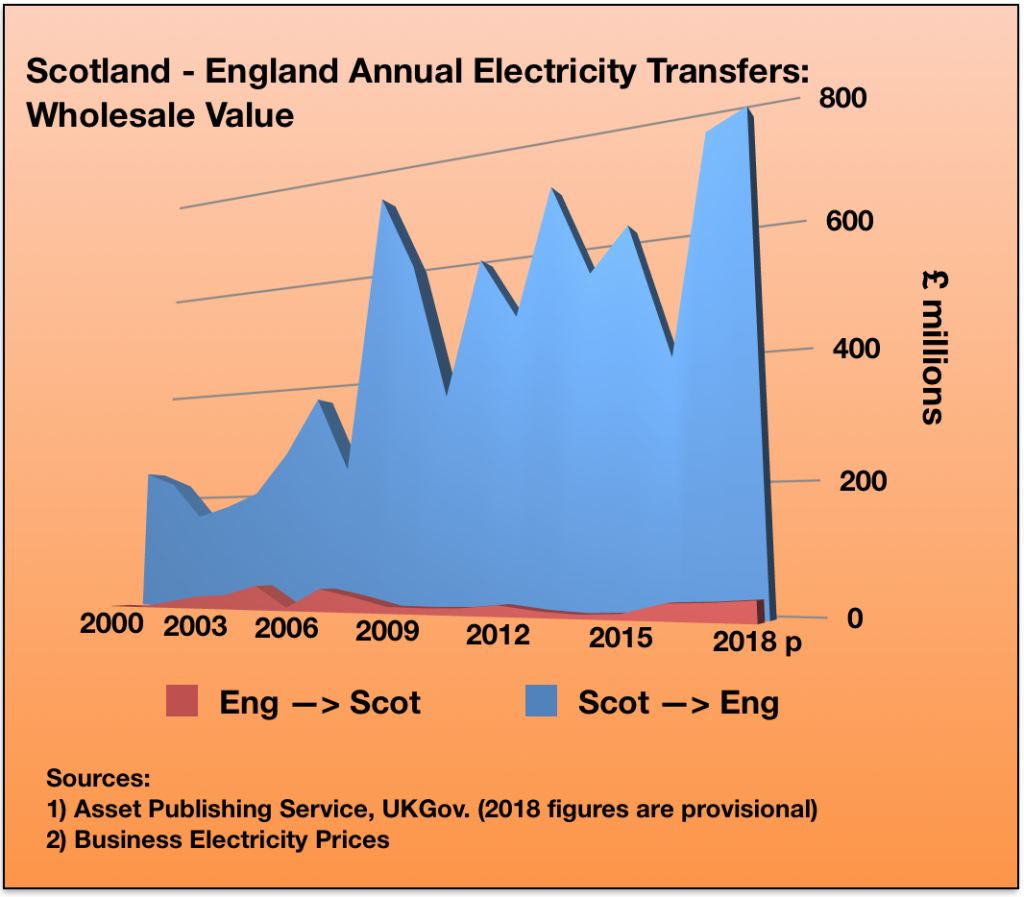 or
or
The UN climate change secretary has praised Scotland's progress on climate change as "exemplary".
The Climate Change Act, passed in 2009 by the Scottish Parliament, set binding targets to cut emissions for each year until 2020.
Christiana Figueres told BBC Scotland that, despite the Scottish government not meeting its interim targets, she was impressed by the pace of change.
She said the fact that emissions had been cut by 38% was "quite impressive".
Speaking to BBC Radio's Good Morning Scotland programme during a visit to Edinburgh, she said: "If we're moving back on the trend, that is not good, but we're moving forwards.
"We do know that Scotland has already been very exemplary to the world because it had all parties approving the 2009 act, with a 42% emissions cut target by 2020. We're already at 38%. That is actually quite impressive."https://www.bbc.co.uk/news/uk-scotland-scotland-politics-35772636
There's more but, enough?