I hesitate but, as always, BBC Scotland seek to make something of a tragedy when the others do not.
'Dozens' and 'more than a 100' is 106 over 4 years, in Scotland.
BBC UK, England, Wales and Northern Ireland are not covering the report.
We have to look in the Times (Scotland) to see that the UK total is 2 000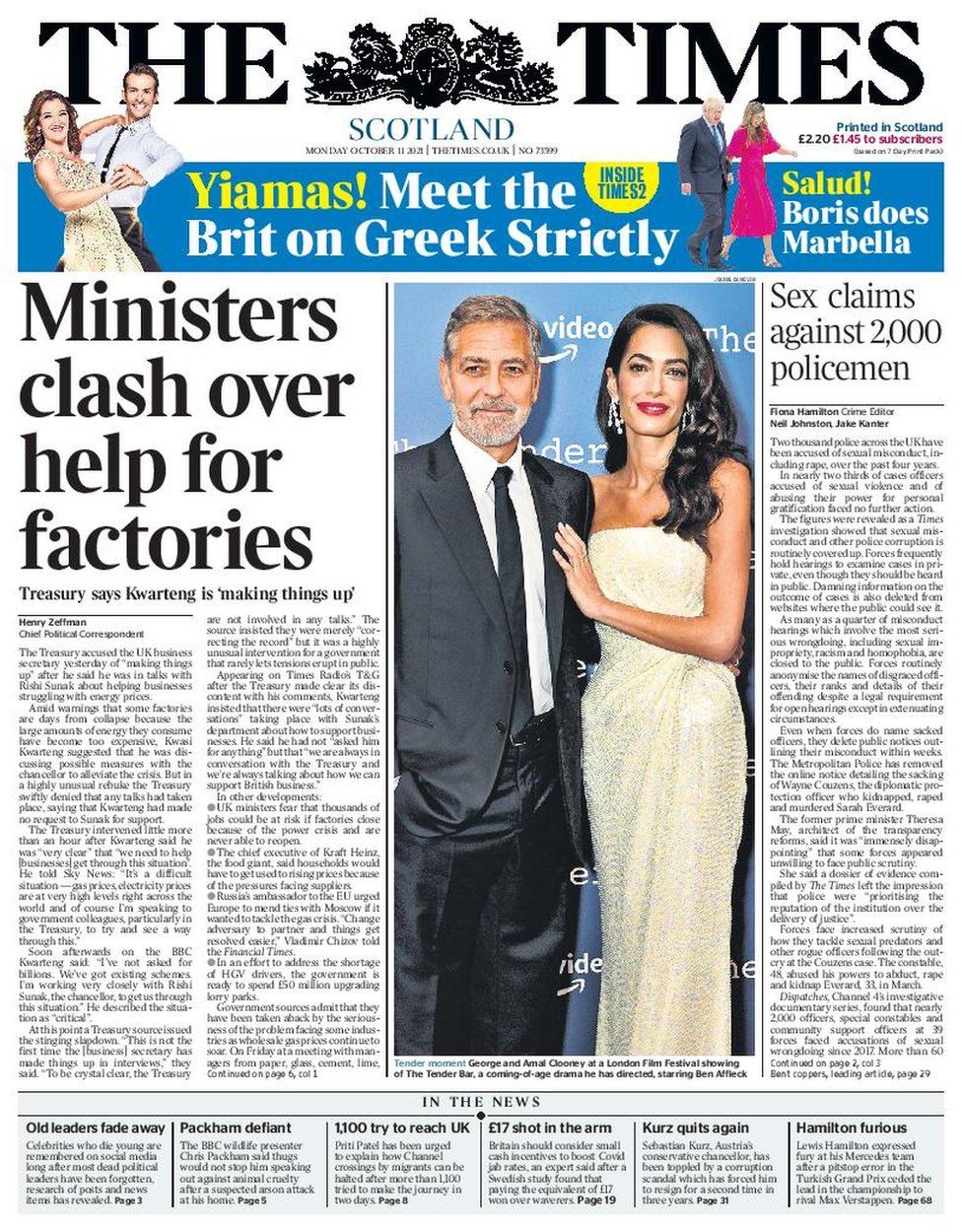 The UK population of 67.22 million is 12.3 times greater than that of Scotland at 5.44 million so, if sexual assaults were equally common across the UK, the UK total would be 1 304 but it is 2 000, 35% higher than expected.
Sexual assaults by Scottish police officers are significantly less common than elsewhere in the UK.