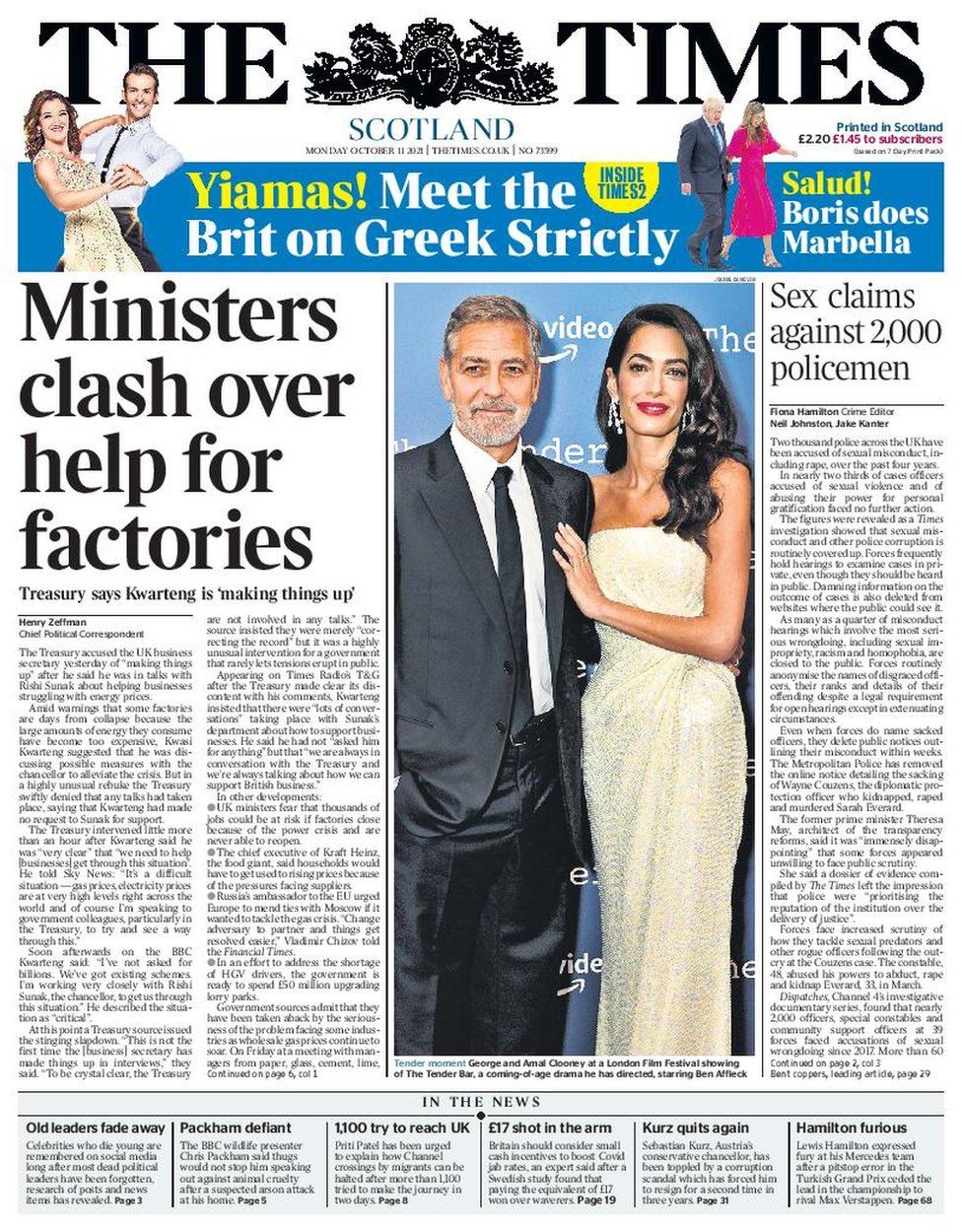 Around 2 000 UK police officers have been accused of sexual assaults in the last four years, 500 per year, on average. There are roughly 160 000 police officers in the UK so that's a 0.3% rate of offending.
In 2017, 8 Conservative and 4 Labour MPs were named as having committed sexual assaults: https://www.theguardian.com/politics/2017/nov/06/westminster-sexual-misconduct-allegations-the-mps-accused-so-far
There are 650 MPs so that's a 1.8% rate of offending, six times the rate for police officers.
I appreciate that I'm working with some pretty rough-edged data but it's still useful to put the headlines in perspective.
In 2018, 2 Tory mayors were found guilty, one of child rape and the other of 20 child sex offenses: https://www.thecanary.co/uk/analysis/2018/06/20/in-under-24-hours-two-former-tory-mayors-are-convicted-of-horrific-crimes-against-children/
In the same year, 1 police officer was accused of child rape. https://metro.co.uk/2018/08/07/police-officer-raped-baby-jailed-caught-colleagues-7809579/
I'm guessing there are far fewer Tory mayors than police officers.