On July 27th and today, 29th, only two days later, we read of two incidents of failure leading to unnecessary deaths after delays by ambulances, reported by BBC Wales.
Astonishingly, neither report mentions that current Welsh Minister for Health is Eluned Morgan MS. Do BBC Wales know of him. Do the Welsh people know? Does Welsh Labour know?
Sorry its 'her':
She's not mentioned at all in the BBC reports of a clearly emerging crisis in NHS Wales.
Welsh Ambulance operations director, Lee Brooks, is mentioned: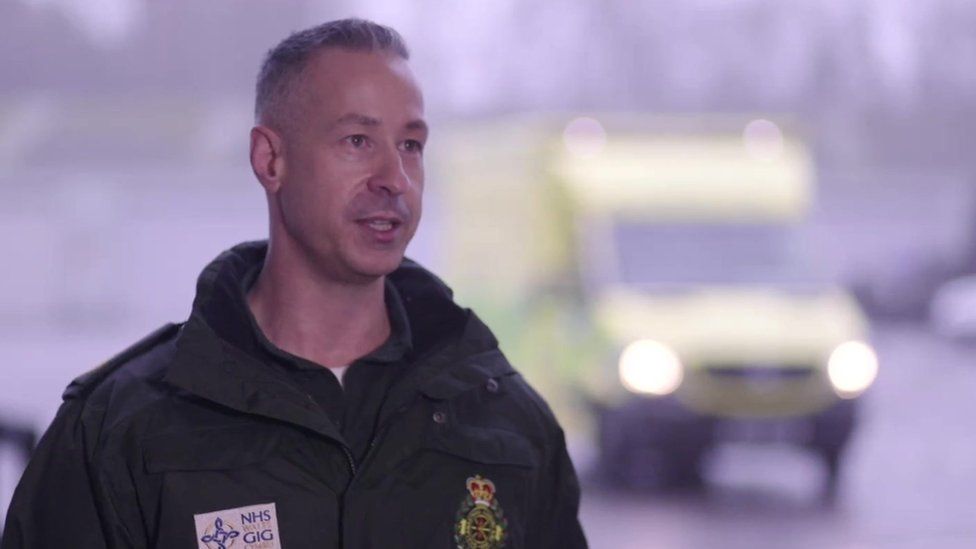 Actually, there are no calls for him to go. The opposition parties in Wales seem to have nothing to say and he just says he's sorry.
Contrast this with the media profile of Humza Yousaf if so much as paper clips go missing from an NHS office.
AND, it's not even the first time. In 2019:
Then, Jason Killens, chief executive:
"We are sorry that our response took longer than we would have liked on this occasion. "Lengthy waits for an ambulance are a sign of pressures across the whole unscheduled care system, not just in Wales but across the UK. 
Imagine, just imagine, Scottish opposition politicians, hearing that?