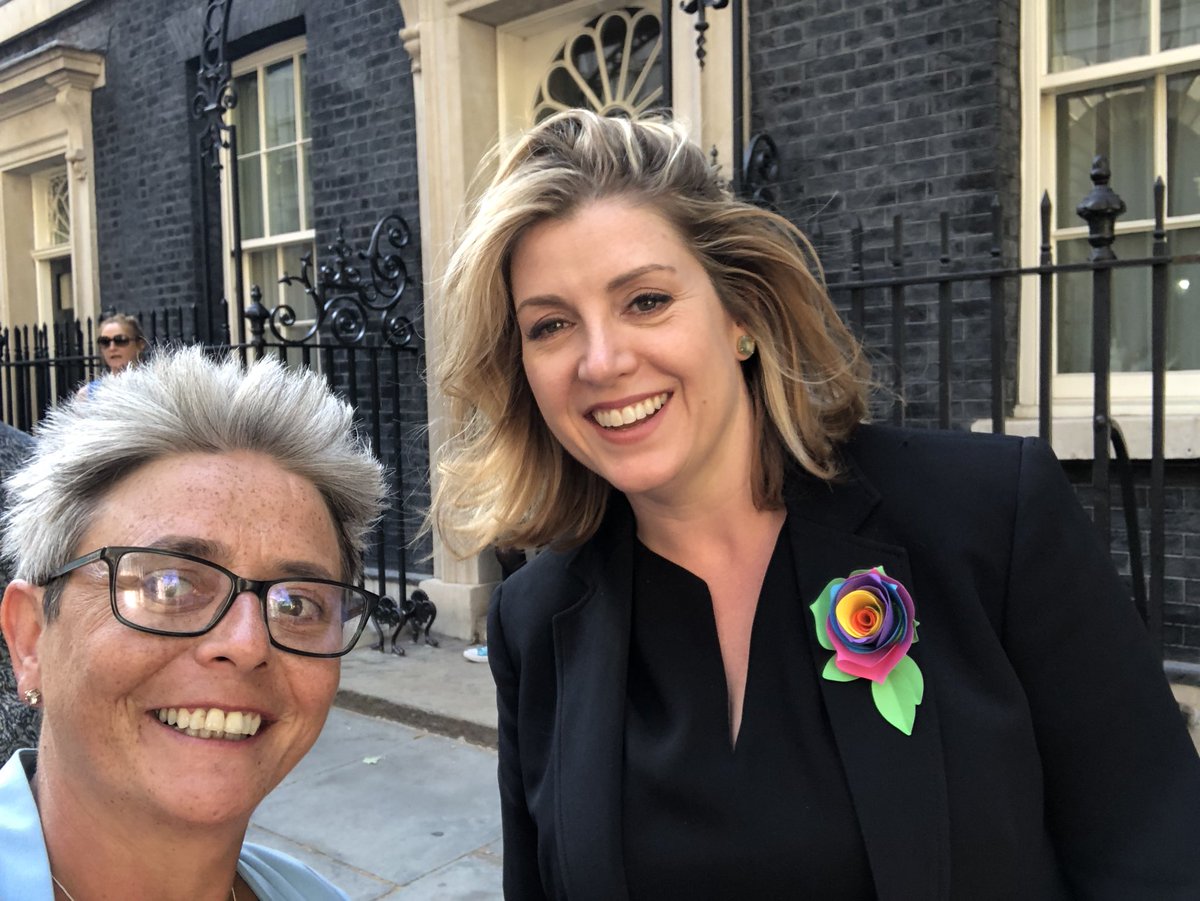 The number of new daily cases of Covid infection is falling fast in Scotland and has been since July 2nd, getting on for 4 weeks ago.
BBC Scotland continues to ignore the trend while BBC England drools excitedly after 7 days.
An anonymous minister has claimed the pandemic is all over bar the shouting. Stupid.
More stupid, Annie Wells MSP was, according to sources, just about to tweet 'Midlothian's infection level plummets, Sturgeon must go' when a SPAD explained to her,
Here it is on the 18th of 23, 17 line tables:
You have to say devolution is working well other than in Northern Ireland where the DUP's use of pandemic measures based on the plague in Egypt in the Old Testament has not worked.