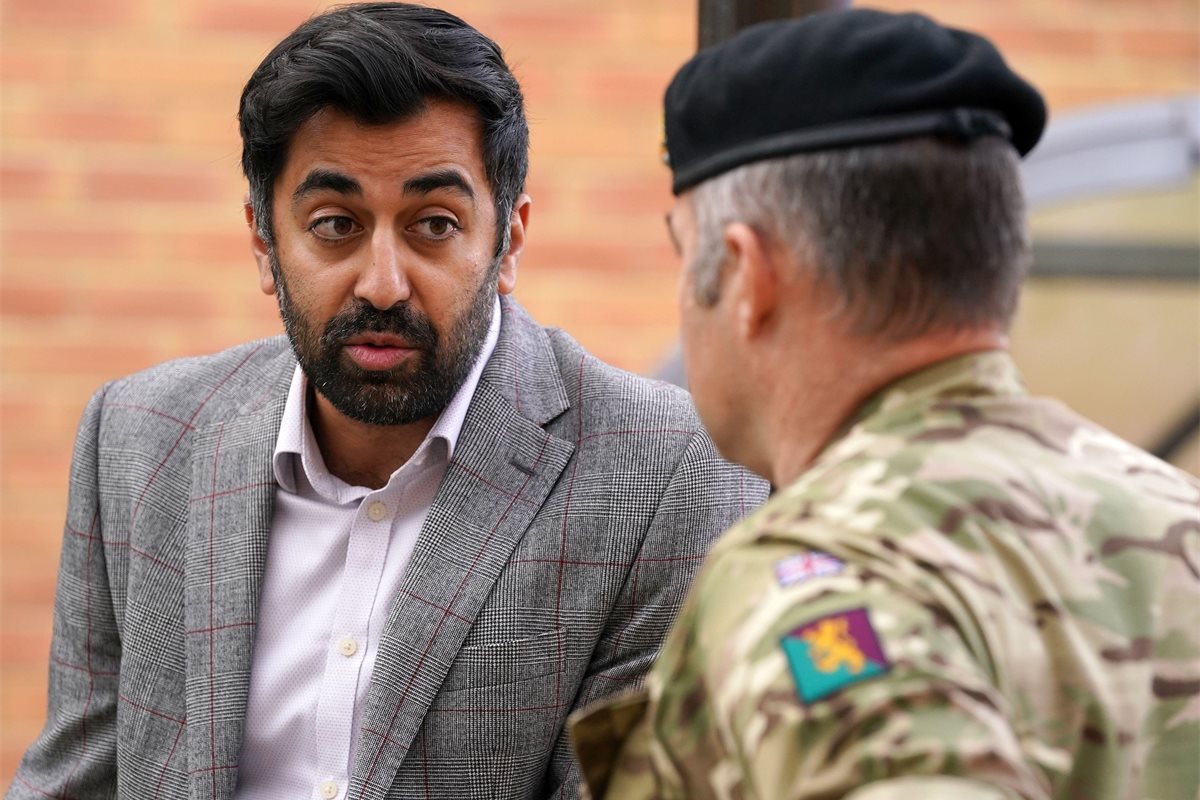 In the week-ending 16 January 2022, NHS Scotland's A&E departments saw 74.9% within 4 hours, up from a glitch in the previous week when they only saw 67.4%.
NHS Tayside did 94.2%.
In the PM's local health trust, The Hillingdon Hospitals NHS Foundation Trust it was only 54.1% and that was up from November!
https://www.publichealthscotland.scot/publications/nhs-performs-weekly-update-of-emergency-department-activity-and-waiting-time-statistics/nhs-performs-weekly-update-of-emergency-department-activity-and-waiting-time-statistics-week-ending-16-january-2022/
https://www.england.nhs.uk/statistics/statistical-work-areas/ae-waiting-times-and-activity/ae-attendances-and-emergency-admissions-2021-22/