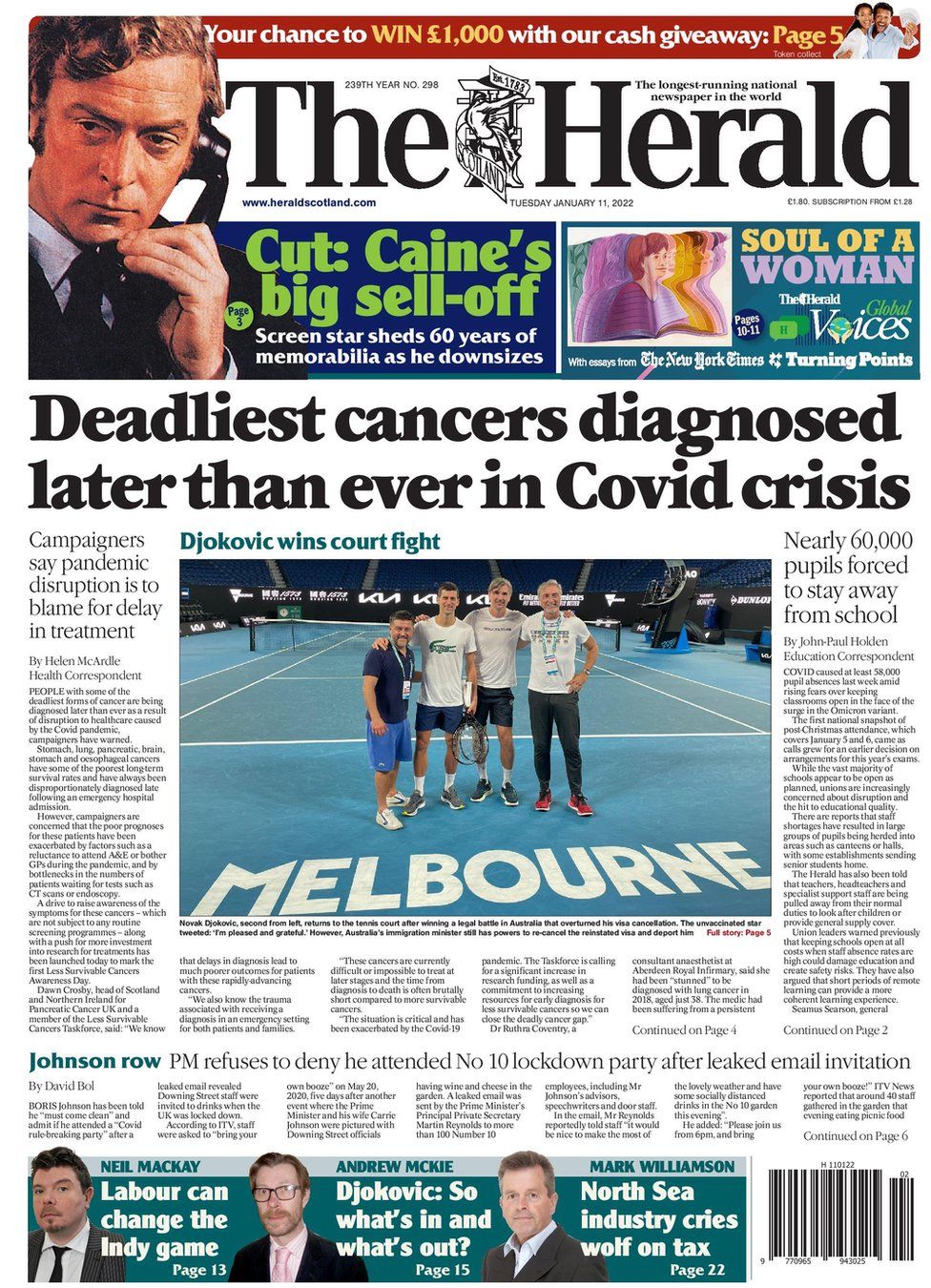 For some time, I've been reading in Scotland's MSM of probable increases in cancer deaths due to reduced referral, diagnosis and treatment during the pandemic.
Commonly, these reports have been platforms for opposition parties to attack the Scottish Government's handling of the pandemic.
Nearly two years since the first measures were introduced, I see again anecdotal evidence used to suggest a crisis of some kind.
I don't mean to be insensitive, but the data are not there:
Taking account of Scotland's elderly age profile, meaning that more are living long enough to develop and suffer from a cancer, the rate continues to fall.
I've written to several researchers and other medics to ask about this but none have replied.
Am I missing something here?