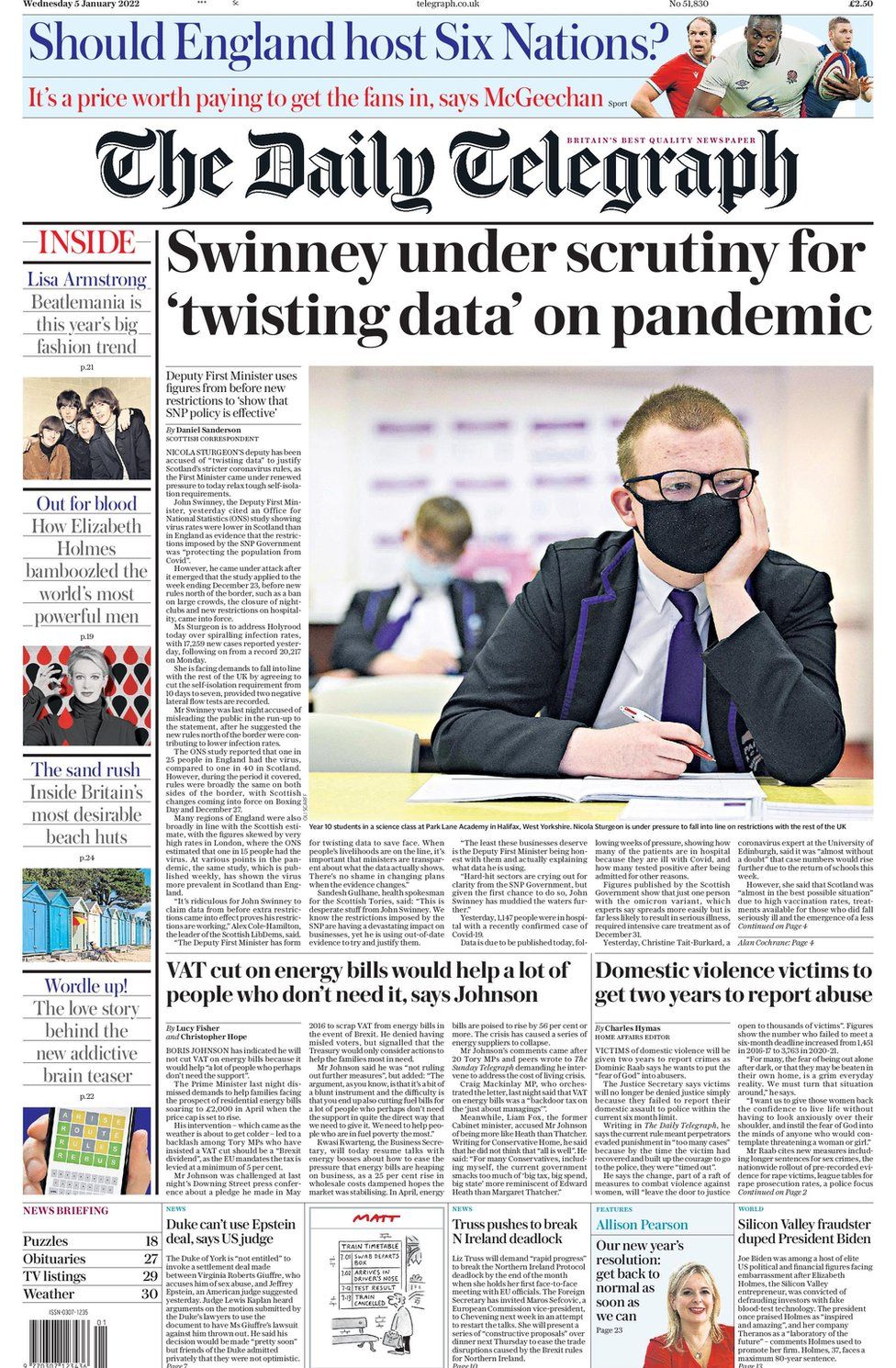 Deep down in the Telegraph piece above, betraying all of us again, is wee Alex Cole-Hamilton, leader of the new Scottish Liberal Conservative Democrat party (SLIKED).
He manages to persuade the Telegraph that measures in Scotland prior to Boxing Day were the the same in Scotland as in the rest of the UK and so cannot be credited with lower infection rates then. He conveniently ignores the months of obligatory face covering wearing in Scotland's shops and classrooms while Johnson discounted the need for them.
In the last few days, before the latest measures could be expected to have an effect and, of course, justifying them, cases in Scotland have surged to the same level as in England but this rotten cherry-picking completely ignores the overall and considerable effects of better pandemic measures in Scotland: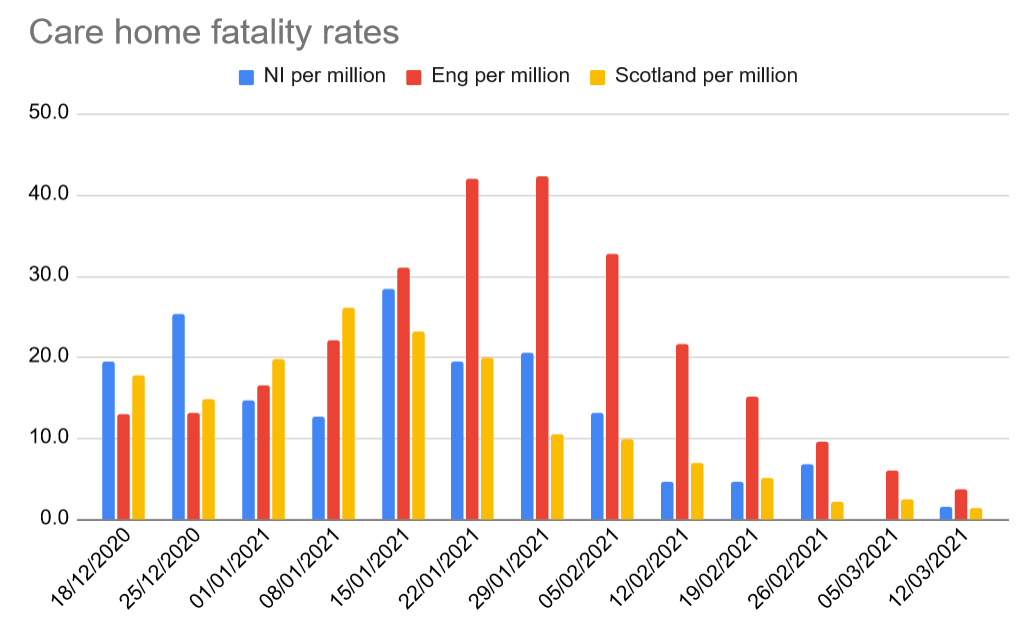 As with Andrew Marr, it is always possible to find a day or two among more than 700 when Scotland 'did less well' but it means nothing in the light of the big picture.