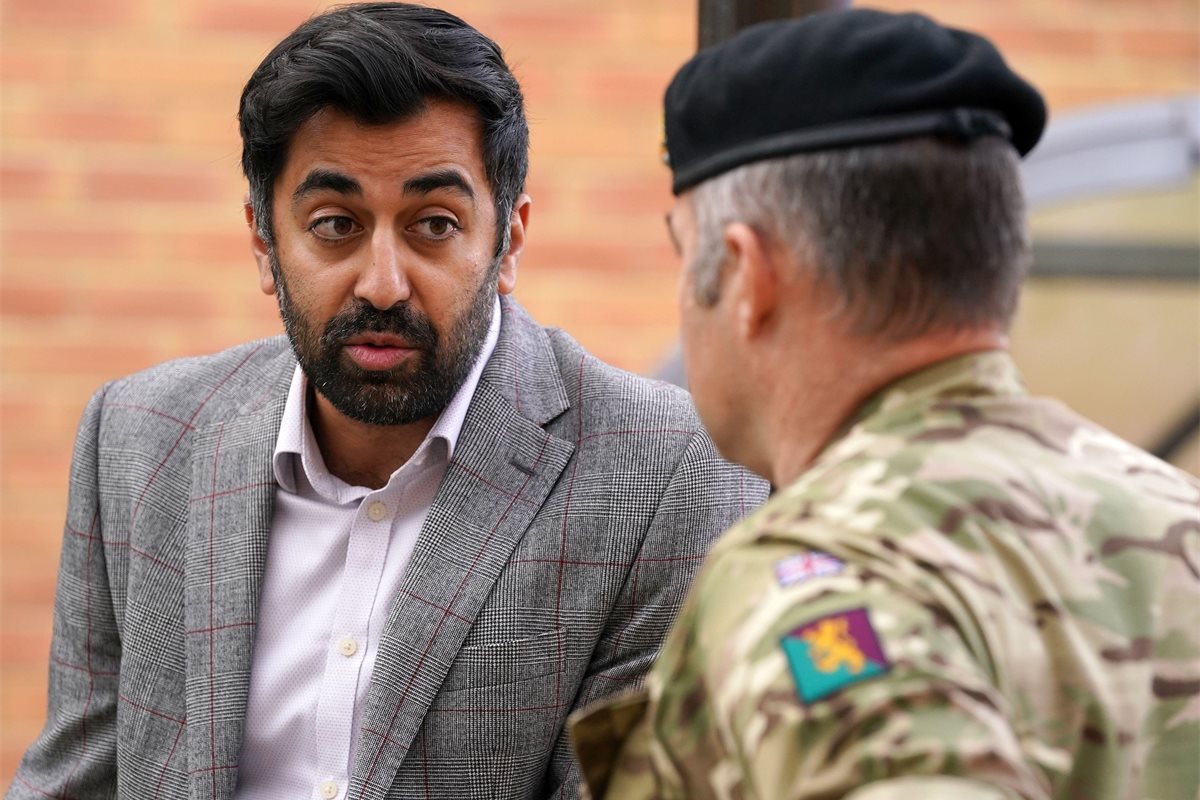 In NHS Scotland in November 2021, 75.9% of attendances at A&E services were seen and resulted in a subsequent admission, transfer or discharge within 4 hours. This is actually an improvement on the figure of 73.5% for October.
NHS England has been consistently poor at 61.9% for November, the same as for October.
The gap with Scotland has now widened to 11.6% making the Scottish system 18.7% better.
https://www.publichealthscotland.scot/publications/ae-activity-and-waiting-times/ae-activity-and-waiting-times-month-ending-30-november-2021/
https://www.england.nhs.uk/statistics/statistical-work-areas/ae-waiting-times-and-activity/