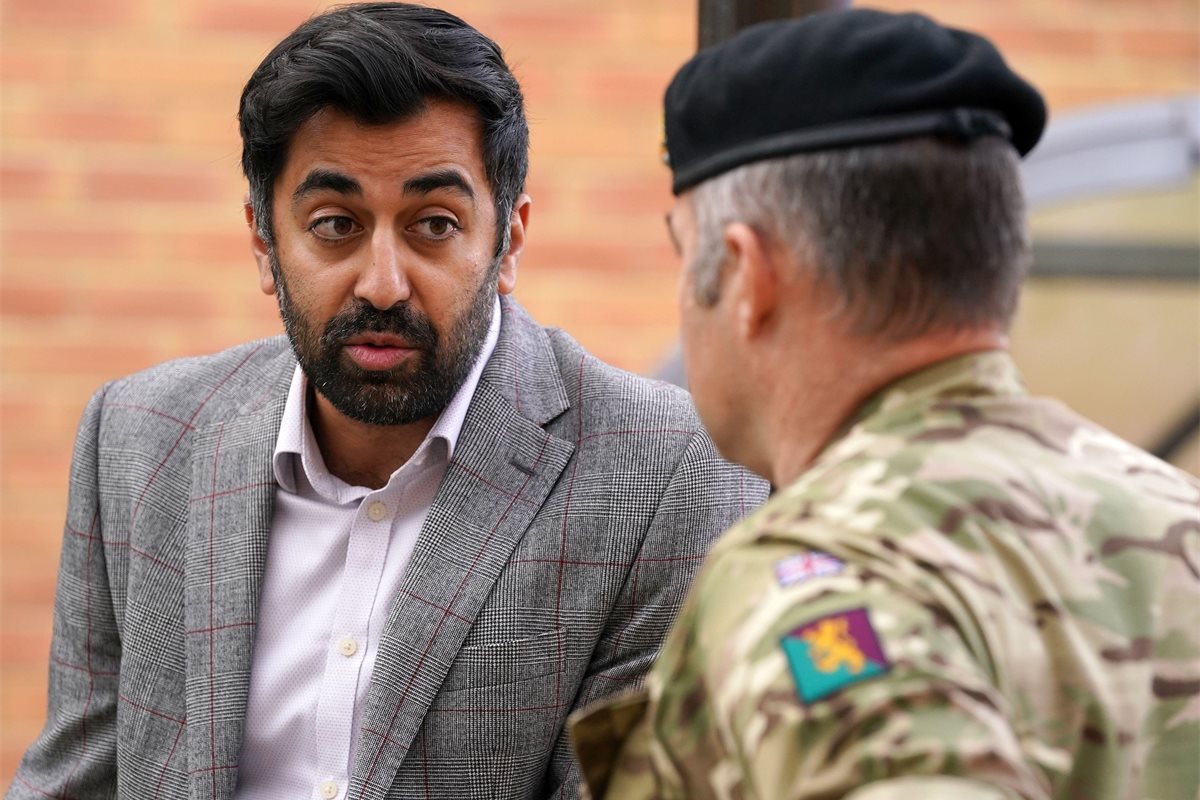 Northern Ireland's health boards only report on A&E waiting times quarterly. They haven't reported on October to December yet but in July to September 2021, they only managed 54.4% in 4 hours. The winter performance does not bear thinking about.
In the same period NHS Scotland averaged 78.4% in 4 hours, a difference of 24% but also 44% better.
On November 24, BBC N Ireland reported 'Hospital beds 'at a premium' as NI emergency departments struggle' but in the space of a 480 word report managed to avoid mentioning the 54.4% figure. No politician accused anyone of anything but one medic seemed to be blaming the public.
https://www.health-ni.gov.uk/sites/default/files/publications/health/hs-niwts-ecwt-interactive-q2-21-22.html
https://www.publichealthscotland.scot/publications/ae-activity-and-waiting-times/ae-activity-and-waiting-times-month-ending-30-september-2021/