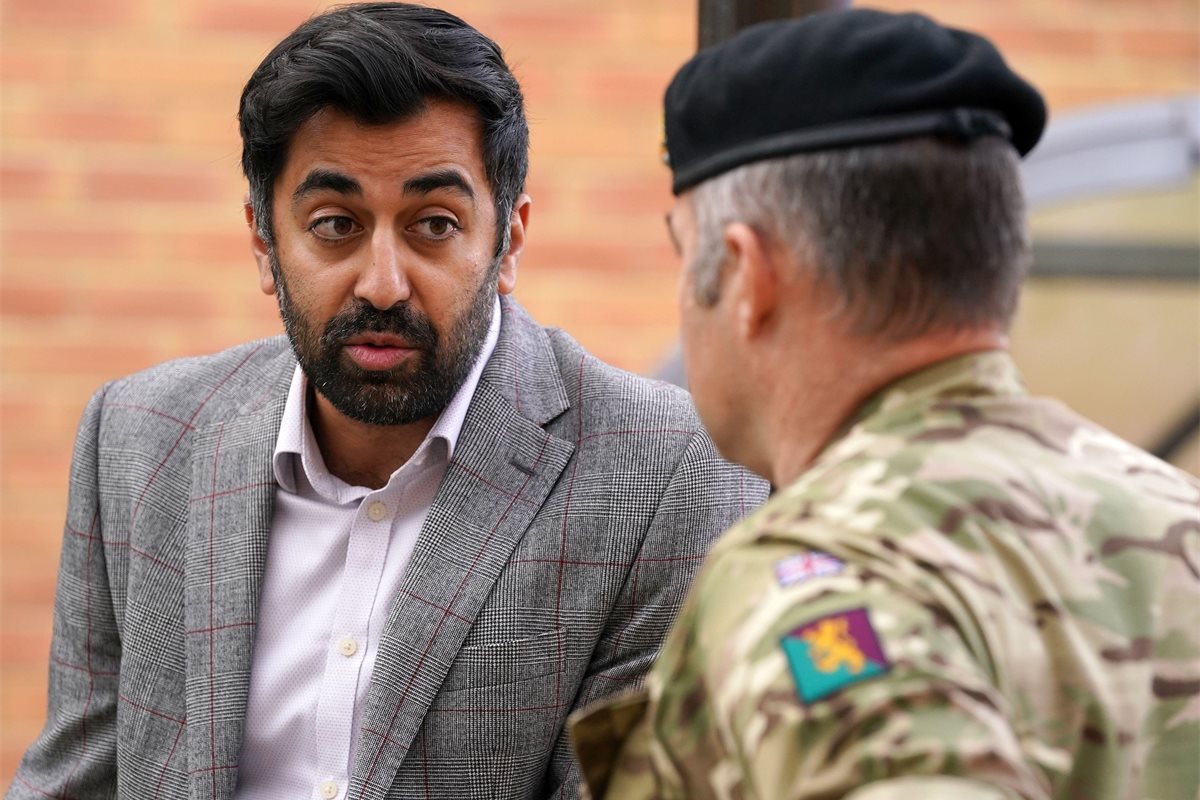 During week ending 19 December 2021, 73.8% of attendances at A&E services were seen and resulted in a subsequent admission, transfer or discharge within 4 hours, up from 69.7% in the previous week.
NHS England have yet to publish any December data yet but in November, the averaged only 61.9%. In December, I expect them to fall below 60% or fake the results or decide not to publish them at all, once Savid Javid has seen them.
Northern Ireland could teach them a thing or two as they only publish quarterly.
Interestingly, NHS Tayside, BBC Scotland's preferred target for supposed failures, hit more than 95% for the umpteenth time.
https://www.publichealthscotland.scot/publications/nhs-performs-weekly-update-of-emergency-department-activity-and-waiting-time-statistics/nhs-performs-weekly-update-of-emergency-department-activity-and-waiting-time-statistics-week-ending-19-december-2021/
https://www.england.nhs.uk/statistics/statistical-work-areas/ae-waiting-times-and-activity/