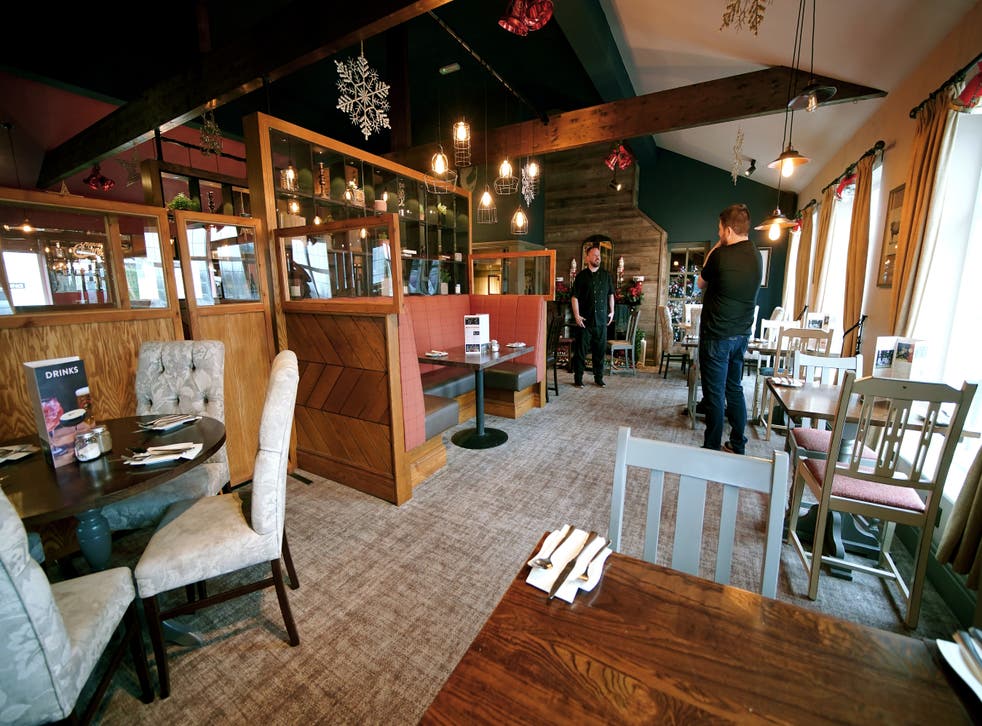 How much support will businesses actually receive?
The information is readily available on the Scottish government website.
http://www.gov.scot/publications/coronavirus-covid-19-december-and-january-business-support-top-up-hospitality-information-for-businesses/
"The December and January Business Support Top Up – Hospitality is a Scottish Government fund administered by local authorities.
What you can get
The grant is a one-off payment at the rate of:
£4,500 for premises which have a rateable value of up to and including £51,000, or
£6,800 for premises have a rateable value of £51,001 or above"
A bit more digging is required on the UK government's website to find out how much businesses in England will receive.
http://www.gov.uk/government/news/1-billion-in-support-for-businesses-most-impacted-by-omicron-across-the-uk
"Recognising that the rise of the Omicron variant means some businesses are likely to struggle over the coming weeks, the government is providing one-off grants of up to £6,000 per premises for businesses in the hospitality and leisure sectors in England."
Not so detailed.
However, there is a link at the end of the article to published factsheets…
http://www.gov.uk/government/publications/covid-19-economic-support-package
The factsheet says there will be one-off grants of
£2700 for premises with a rateable value from £0-£15k
£4000 for premises with a rateable value
from £15k-£51k
and
£6000 for premises with a rateable over £51k
While there will be other support for businesses in Scotland and England, on this measure Scotland's one-off grant is more generous.