Not a word on the comparative figures for the 4 nations in the above BBC UK report and, of course nothing in the BBC Scotland reporting. BBC NI tell us that 3 231 are theirs and BBC Wales that 4 500 are theirs.
The Scottish Government have announced only 2 434 with an asterisk to warn that an update may be needed.
However, the record figures for England alone are there on sites such as: https://twitter.com/UKCovid19Stats/status/1473687537277362180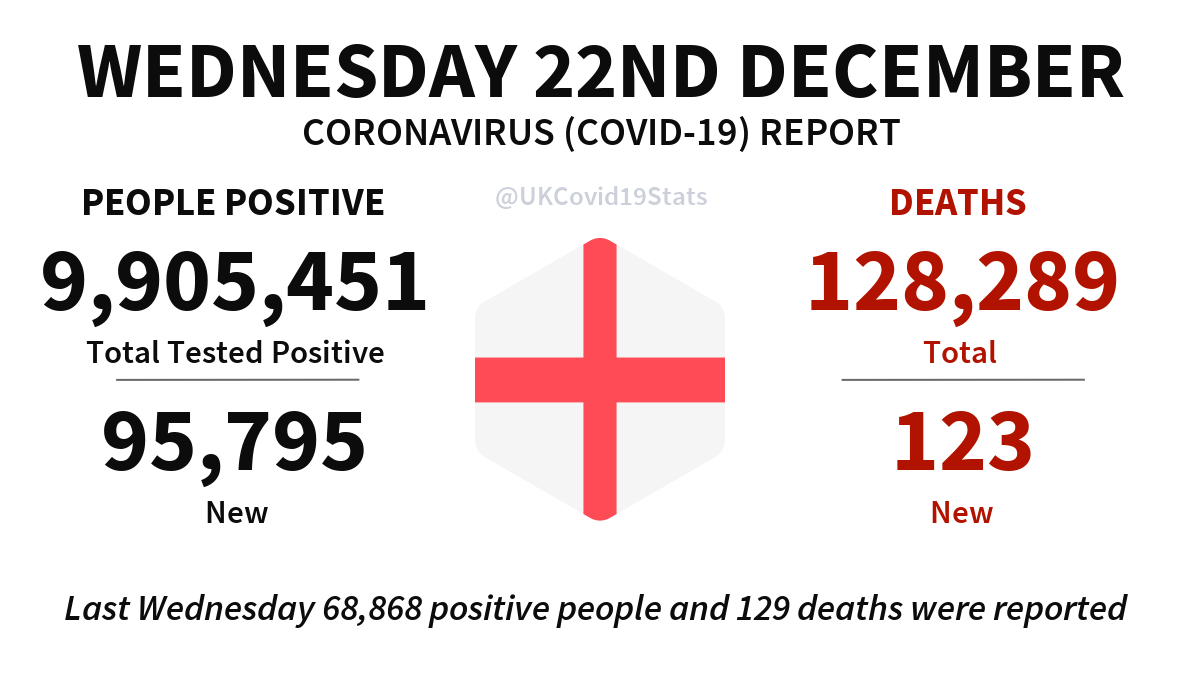 The rate of new cases today in England is thus, pro rata, up to 4 times higher than in England and, at least, after an update, 50% higher than in Scotland. The UK Con Government is to blame.