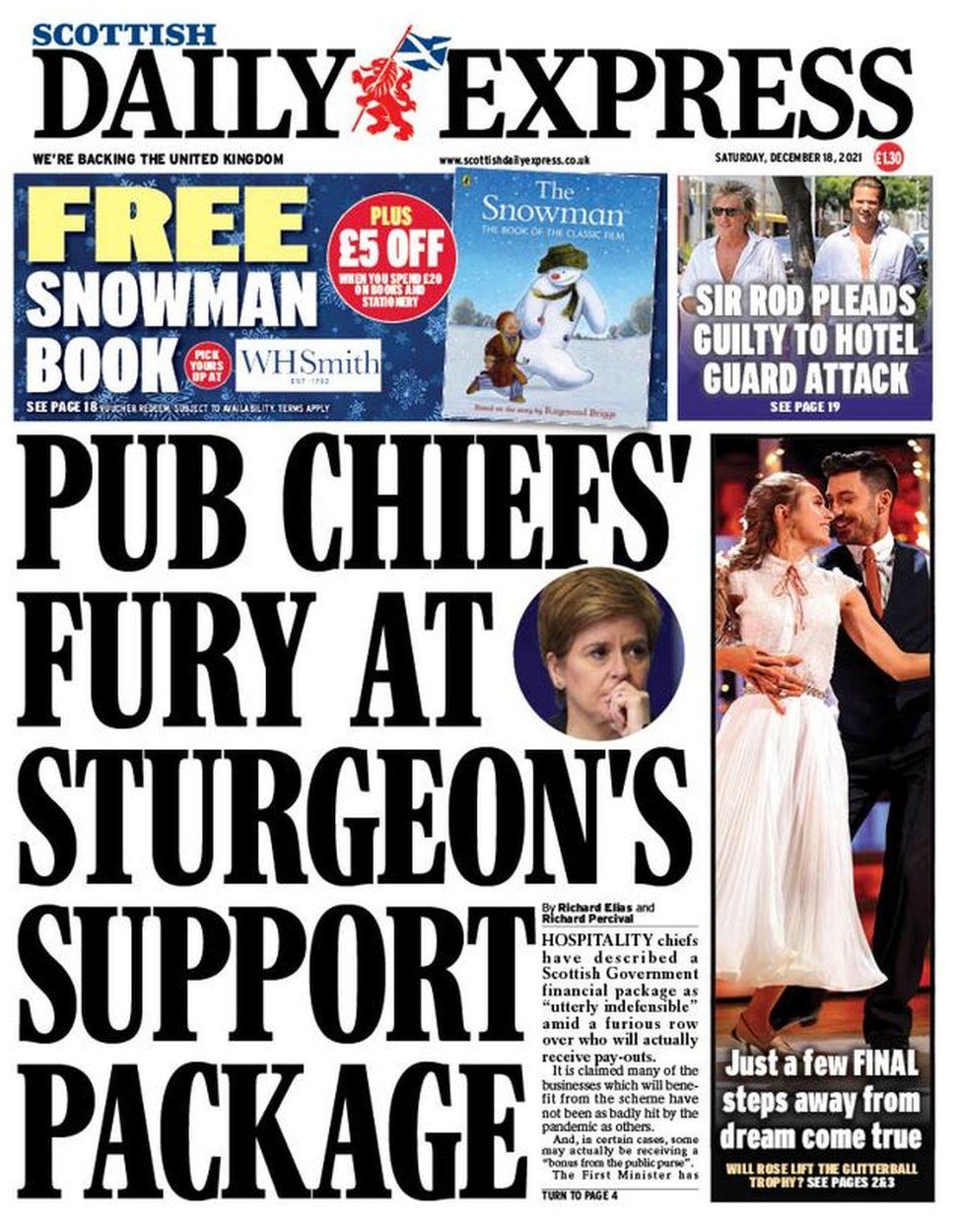 Judging by the opinion polls suggesting 90% support for her pandemic measures, this tactic to undermine her and provide benefits to employers is going nowhere.
Perhaps 'pub chiefs' and others in hospitality are unlikely to attract sympathy from us PAYE tax payers because of this kind of thing?
Five minutes browsing gets you the above. Tip, iceberg? I know what's endemic.