Choosing to champion pub owners, presumably his donors, against the rest of the population always looked risky, especially when his boss decided to go with vaccine 'passports'. Now it is revealed he might be tilting against up to 90% of the population: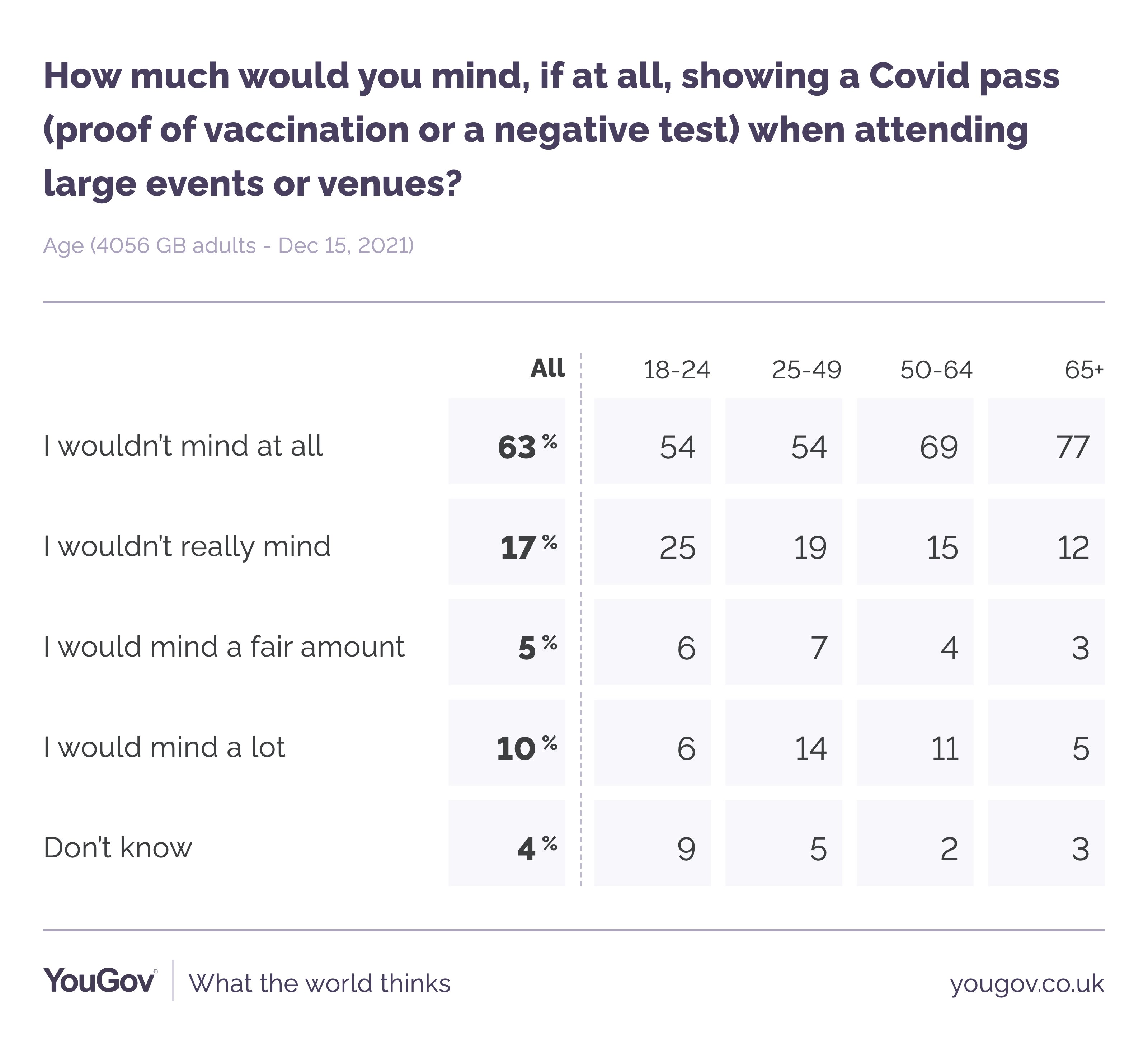 90 to 8?
For Conservatives it's 81 to 16.
In Scotland, it's 78 to 17.
Not much better Duggie?