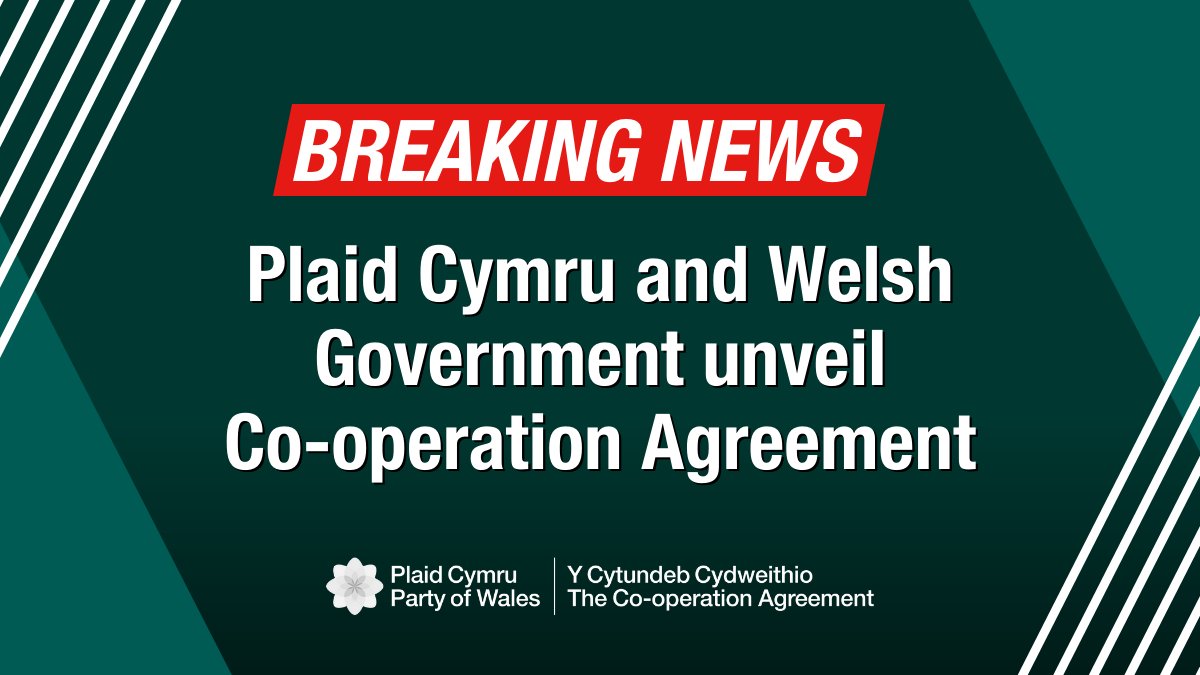 The Leader of Plaid Cymru Adam Price and the First Minister Mark Drakeford have unveiled a Co-operation Agreement.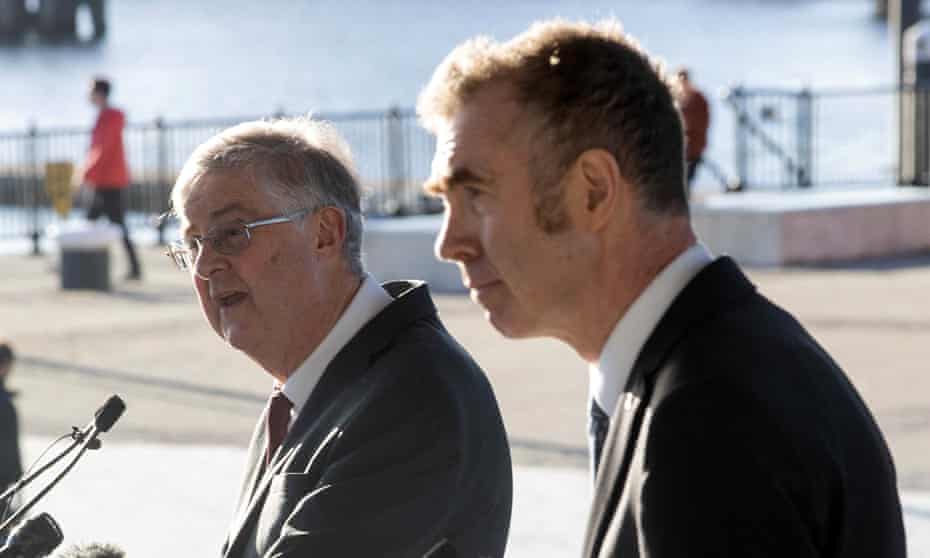 The agreement is a joint policy programme covering 46 areas, ranging from the delivery of free school meals to all primary school pupils; a commitment to take immediate and radical action to address the second homes crisis, to long-term reform of the Senedd.

This is a new form of political working arrangement. The two partners – the Plaid Cymru Senedd Group and the Welsh Government – will work together to jointly develop and oversee the delivery of the policies covered by the agreement over the coming three years.

The Agreement can be seen below (you may need to refresh the page), or click to download and save.
They've agreed cooperate on almost 50 policy areas.
How is Scottish Labour tacking?
And the results of the Sarwar Strategy, tacking to the right?
Unable to climb out of 3rd place despite who captains HMS Peppa Pig?
And, the Welsh Labour Strategy?