Selected by his own party processes after winning only 11.9% in the 2016 Holyrood election, with Annie Wells, Prof Adam Tomkins enters the Tory infight over second jobs with an admittedly novel tactic.
Tomkin's wiki page has been thoroughly disinfected to hide his past. In 2017, the Herald wrote of him:
under the headline:
It's a damascene move no less sudden and sharp than Kevin McKenna's journey to Yes, but more convincing for being a well-known path, as trendy young lefties lose their passion for helping the poor and get a taste for corporate or state rewards, if they do.
Where did he get the idea that being an MSP was a part-time job?
I remember but can't source, the interview where he unashamedly announced he was keeping his professorship on at Glasgow Uni because he couldn't afford to keep a family of four bairns on the MSP salary. No doubt, he felt he was keeping in touch with his profession to benefit the rest of us. Sources have told us he was never seen teaching or researching there.
Other factors?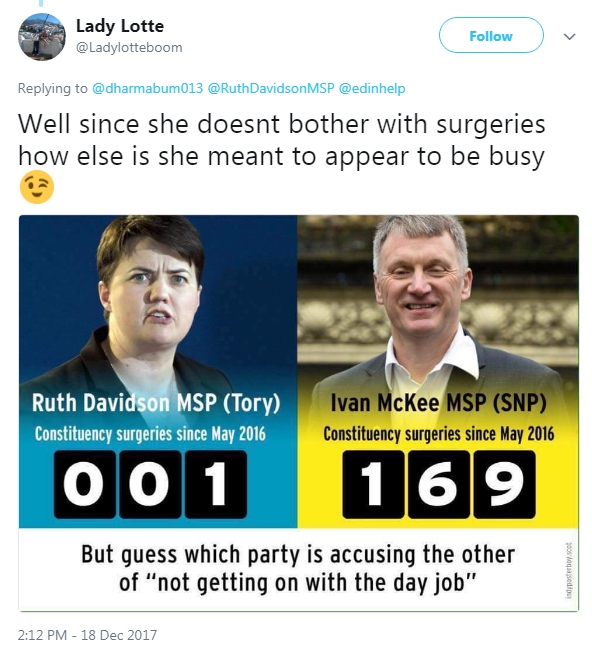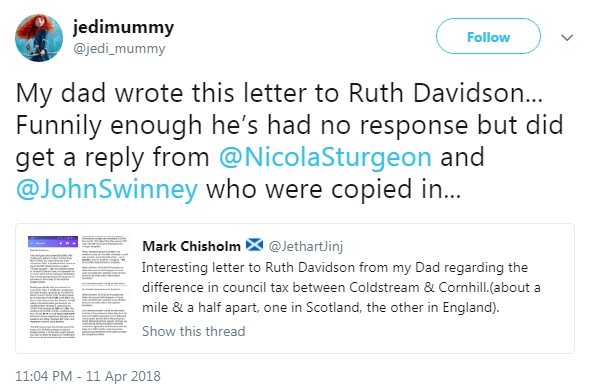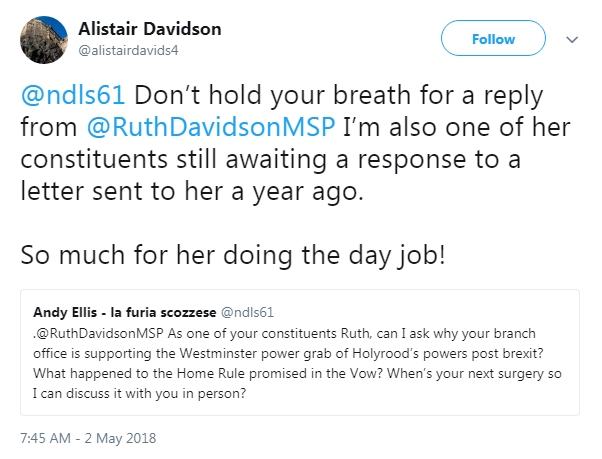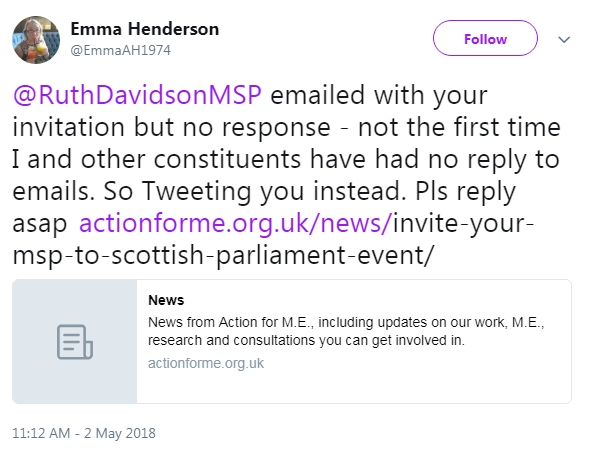 A source told us that one SNP MP, with his support staff, has responded to around 3 000 emails from constituents in the last year.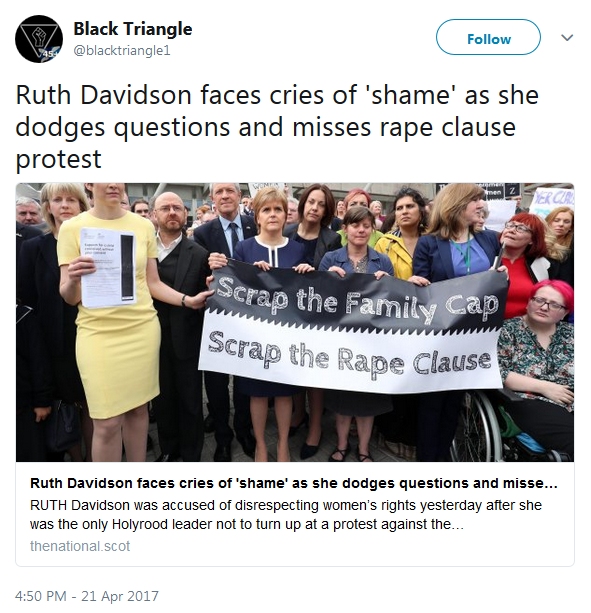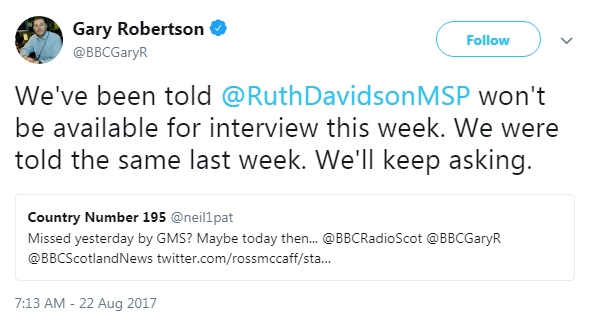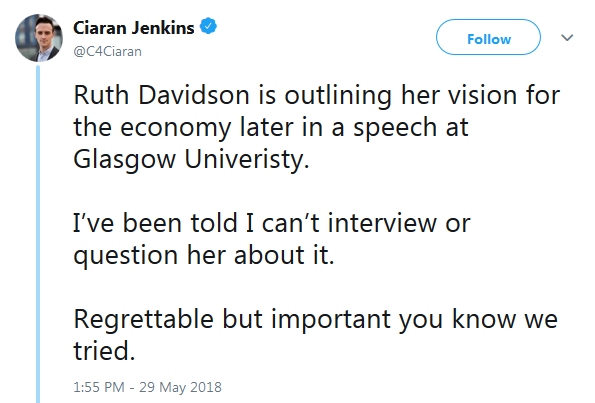 It's part-time, if you just don't do it?
Thanks for the above screen captures to the Indy Blogger formerly known as Wings.