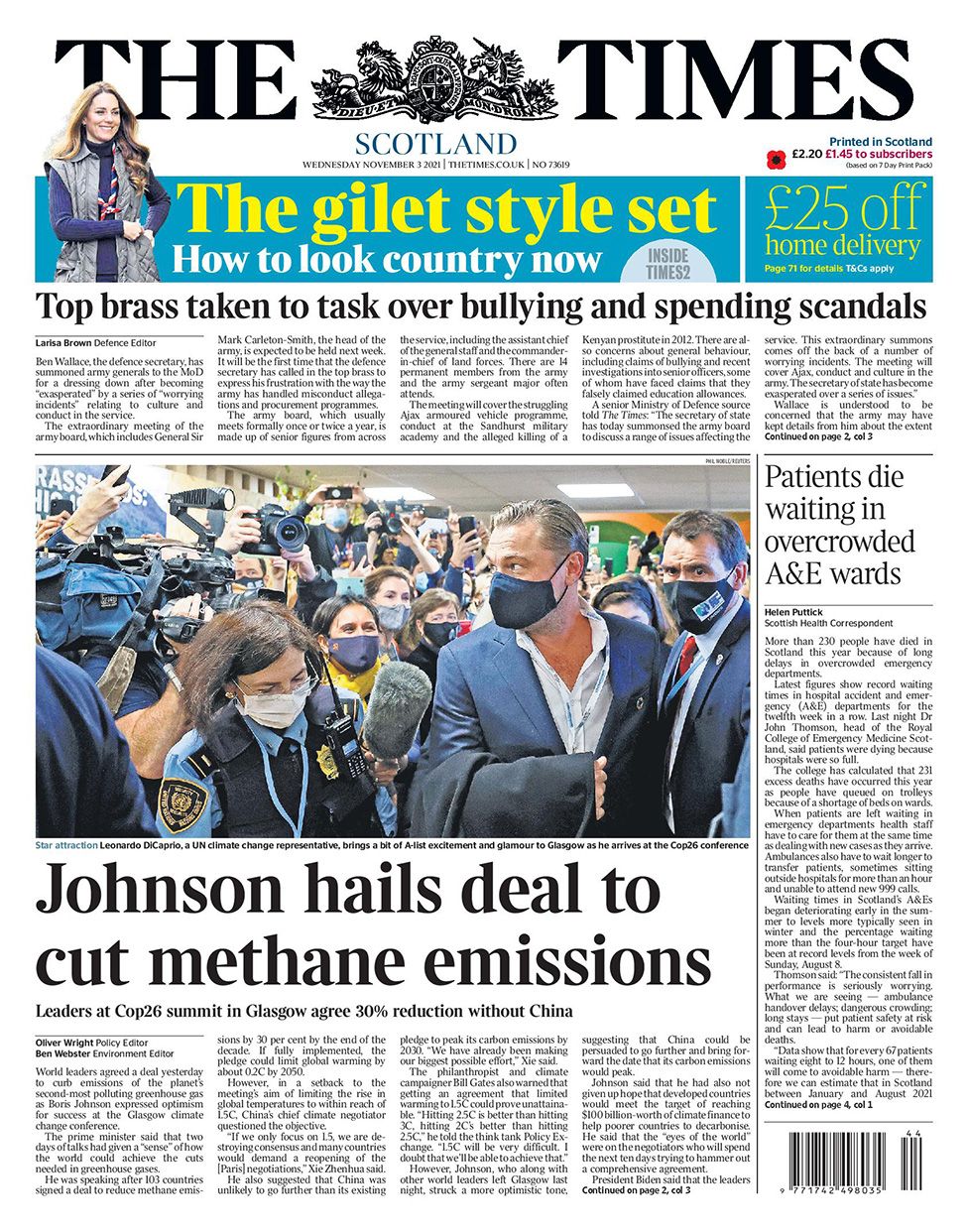 The Royal College of Emergency Medicine has estimated that more than 230 people have died in Scotland this year because of long delays in emergency departments. No such data is collected so, based on their assertion that data show that for every 67 patients waiting 8-12 hours 'one of them will come to harm', they then just use that to divide the total waiting for that time in 2021 to come up with their 230.
This is shoogly peg statistics as any student would know.
Leaving aside the uncertainty of how 'coming to harm' becomes 'die' in the headline, doesn't the triage system ensure that those at risk of dying have been prioritised and it is those not at risk who wait longer? Is the head of the RCEM Scotland suggesting that this does not happen for some reason and that his colleagues are making mistakes?
Finally might the London-based The Times (Scotland) offer some context?
In September 2021, NHS England's A&E departments saw 64% within 4 hours while NHS Scotland saw 76.1%, 19% better.
Sources:
https://www.england.nhs.uk/statistics/statistical-work-areas/ae-waiting-times-and-activity/
https://www.publichealthscotland.scot/publications/ae-activity-and-waiting-times/ae-activity-and-waiting-times-month-ending-30-september-2021/