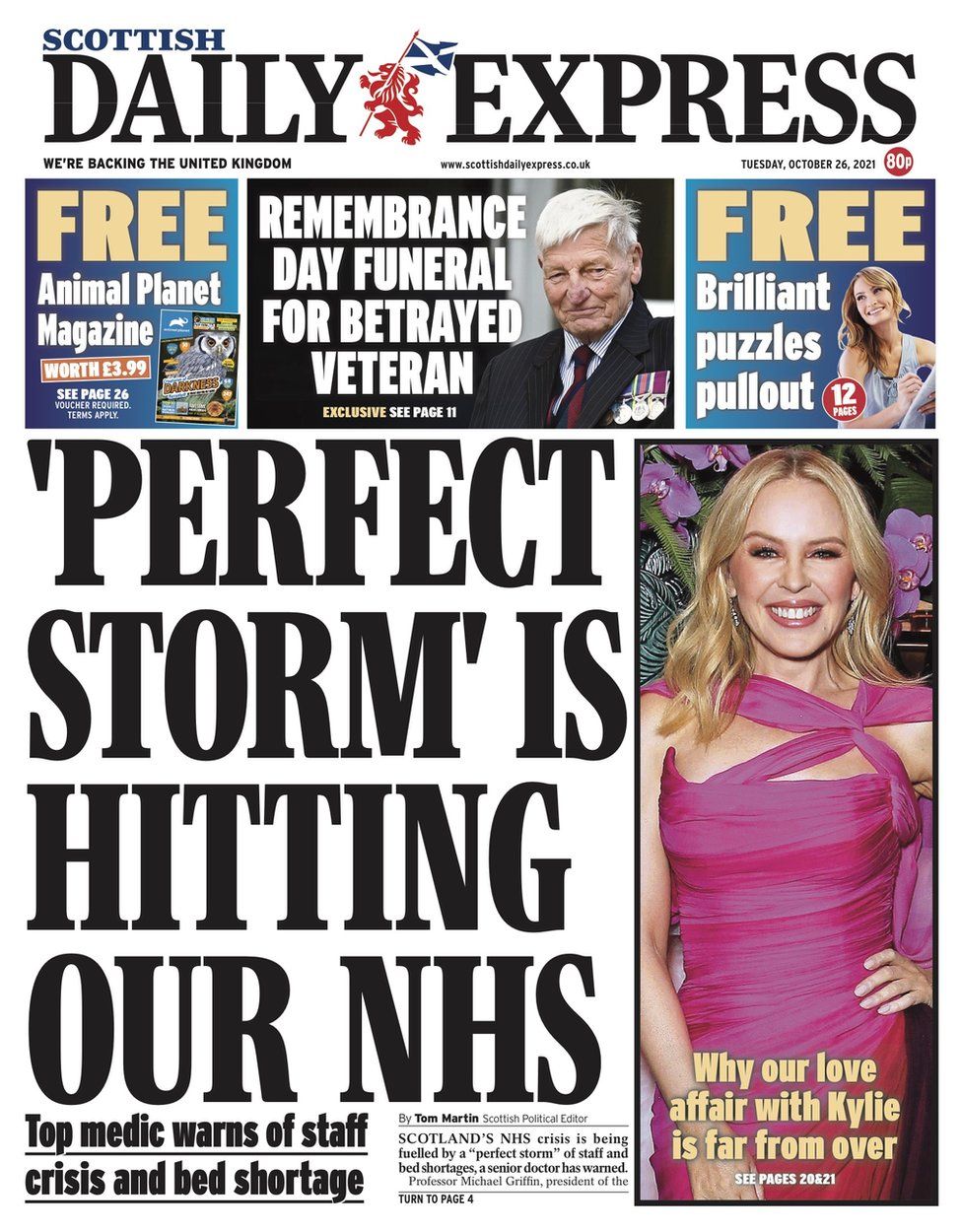 Michael Griffin is a Newcastle-based surgeon and convenor of the Edinburgh surgeon's professional association, the RCS. Did nobody from Edinburgh want the job?
He styles himself 'president' and 'professor' but it's just a convenorship and he's just one of those honorary profs who has never published research. I think being a surgeon is pretty high status on its own. Why does he, and others, need 'president' and 'professor?'
Anyhow, to the point, is he basing his weather prediction on the view outside his Newcastle office? He must be because:
First on 'staff shortages', NHS Scotland has pro rata 50% more nurses than NHS England:
https://www.gov.scot/publications/foi-19-00620/
Second, NHS Scotland has pro rata 20% more consultants:
Note on the reliability of the above reference, you'll see there a screen capture of the Health Secretary's actual answer to Parliament.
Third, staff absences have been declining, in Scotland, for six weeks in a row, to half the January 2021 level and a quarter of the April 2020 level:
https://www.gov.scot/publications/coronavirus-covid-19-trends-in-daily-data/
Fourth, hospital admissions are falling from a September peak to only half of that in February 2021 and to lower than that in April 2020:
Scotland Coronavirus Tracker
Fifth, NHS Scotland has, pro rata, nearly 50% more beds:
https://www.interweavetextiles.com/how-many-hospital-beds-uk/
Is this the view from Griffin's Newcastle window?