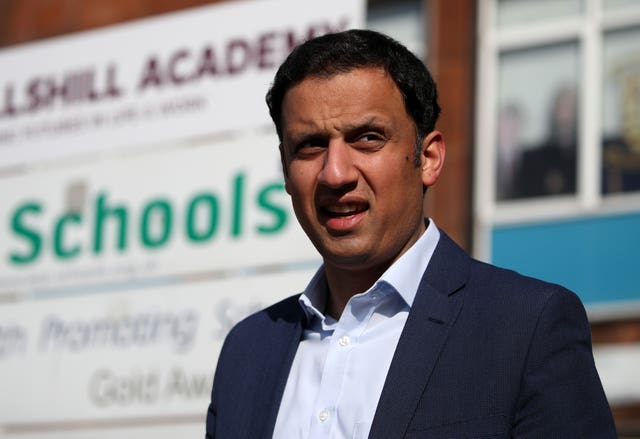 In April 2021, responding to a Scottish Government 'admission' that they had failed in "understanding the social care sector well enough" and "didn't take the right precautions" in the early part of the pandemic, Scottish Labour leader and fully-qualified dentist, Anas Sarwar, rehearsed his unconvincing anger on behalf of anyone who he and his lads can convince that the Scottish Government has let them down in a health setting.
Readers will remember his fondness for shouting the names of dead children at the First Minister, in TV debates.
In April, neither of us seem to have spotted research, posted in March but still, it seems, under peer-review, further debunking his whole:
It's basic common sense that you don't send Covid-positive patients into a care home where you are housing the most vulnerable people to the virus.
The researchers, in true scientific mode, ignored any common sense, basic or otherwise, as they sought the truth of the matter. Here's what they found:
In regression analysis, after adjusting for care home size, we found no significant association
between hospital discharge and subsequent increases in care home case numbers (odds ratio: 0.99, 95% CI 0.82, 1.90). Risk factors for increased cases included care home size, care home resident density, and provision of nursing care.

There is growing evidence in the UK that the risk of transfer of COVID-19 from the high-risk hospital setting to the high-risk care home setting during the early stages of the pandemic was relatively small.

https://www.medrxiv.org/content/10.1101/2021.03.18.21253443v1.full.pdf
In my own basic common sense language, large private care homes with residents crammed in for maximum profit, minimally staffed, heavily reliant on agency staff carrying the virus between sites, on insecure contracts and so afraid to take time off and with inadequate infection control, training or PPE, killed many of their residents.
Sarwar knows that but is not angered by it because he does not get angry about things that he cannot use against the SNP. I'm angry.
Returning to that statement above where the Scottish Government apologises for not 'understanding the social care sector well enough', what does that mean? The evidence of infection and death in many, especially the larger corporate homes, reveals that it means a failure to suspect they'd be so incompetent at infection control despite longstanding guidelines, having massive income and paying little in wages or taxes. You'd think that would make a Labour politician really angry. I suppose Sarwar is a Starmerite so, maybe not.