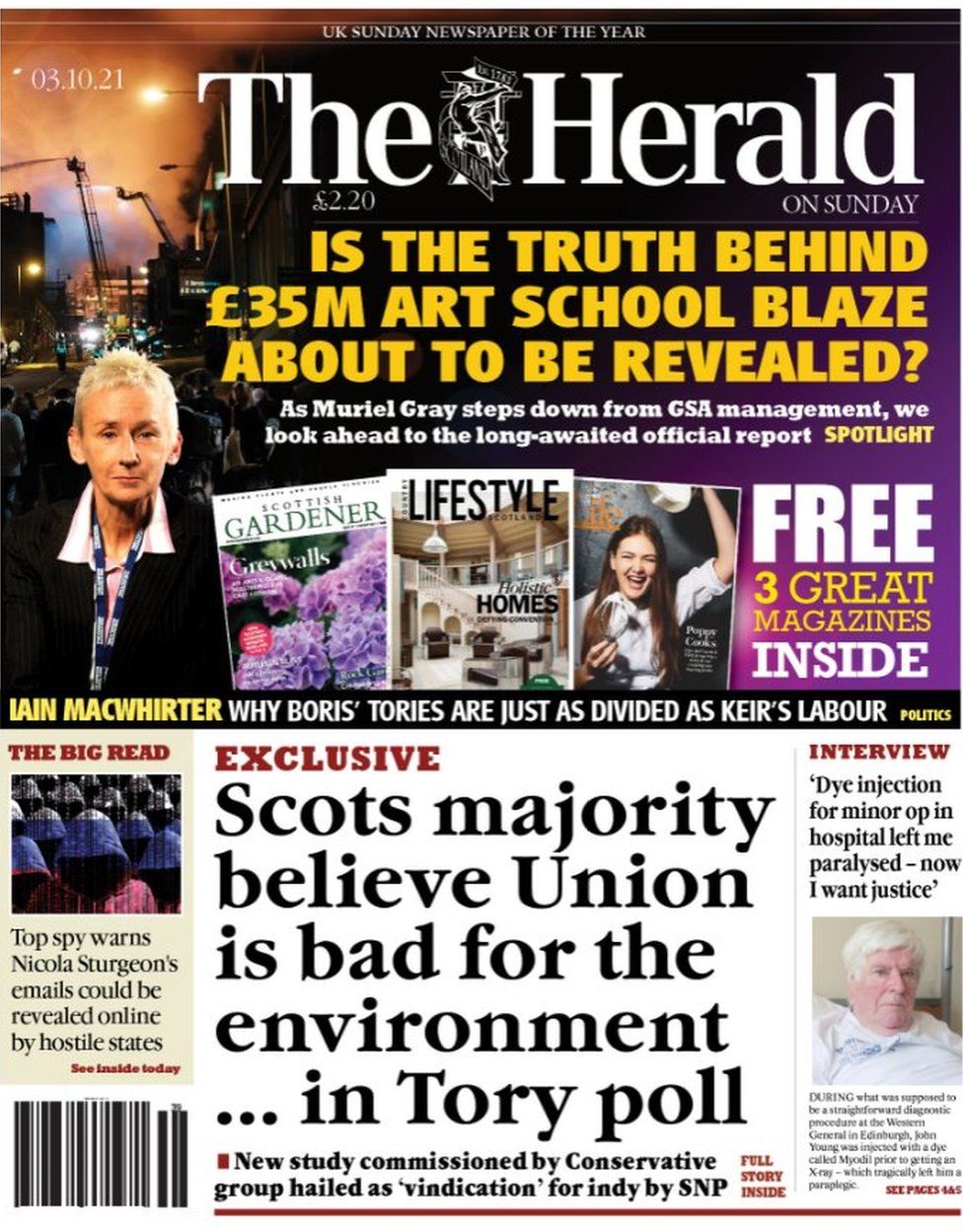 Presumably this was even after Boris made his speech to the UN coming out as a full climate change activist, committed to saving the planet.
Do those ungrateful Jocks not believe him? What a verminous crowd we are!
Next, the Jocks will be saying they'd do better on this business themselves than they do under the broad shoulders of the UK. What possible evidence do they have?
This?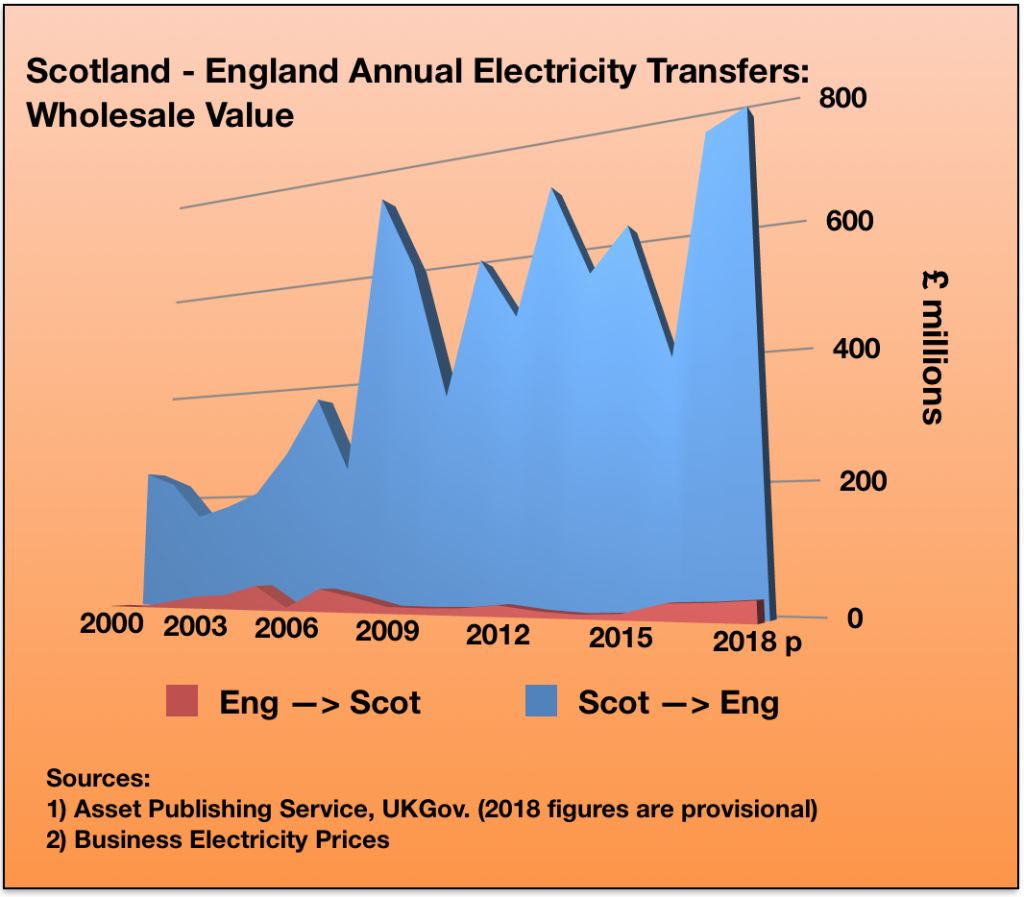 Alan Brown MP has slammed the UK government's ignorance to decades of Westminster mismanagement on energy grid charges, which sees Scotland subject to the highest grid charges in Europe.

In a Westminster debate today (Thursday), the SNP MP called for an overhaul of the grid charging structure – which currently puts Scotland at a competitive disadvantage to counterparts in England – urging the UK government to fix the imbalance and encourage renewable energy generation north of the border.

Tory ministers refused to acknowledge the concerns raised, rather attempting to pass responsibility onto regulator Ofgem and failing to acknowledge the gross inequality.

Despite having 25% of Europe's offshore wind capacity, grid charges make Scottish windfarms 20% more expensive than farms in the south of England.

Speaking after the Commons debate, Alan Brown MP said:

"For decades, Scotland has been shafted by Westminster mismanagement, but their ignorance to the disparity on electricity grid charges is staggering.

"While companies in the south of England are paid to connect to the grid, those in Scotland have to pay for this service – making the energy a staggering 20% more expensive.

"The UK government should be utterly ashamed of their inaction. Boris Johnson's government risks facilitating a renewable jobs crisis and their failure to act jeopardises crucial progress in meeting Scotland's ambitious climate change targets.

"This shocking disparity is yet another example that Westminster doesn't care about Scotland. Only with independence can Scotland harness our full potential, lead the world in cutting carbon emissions and delivering a fairer, greener and more equal nation."

snpmedia@snpmedia.net
Note:
For a 1GW offshore windfarm, the difference between those in the south of England and Scotland equates to a difference of £1bn over 20 years.
Is Greta aware of this?
From NFI woodland ecological condition in Great Britain: Classification Results in February 2020, we can see one more indicator of Scotland's healthy economy which, together with others below, mean so much more than the macro-economic theory base don GDP of Prof Ronald McDonald.
So 8% of the population, 46% of the trees
Or
In 2019, 84% of all new UK woodland was planted in Scotland.