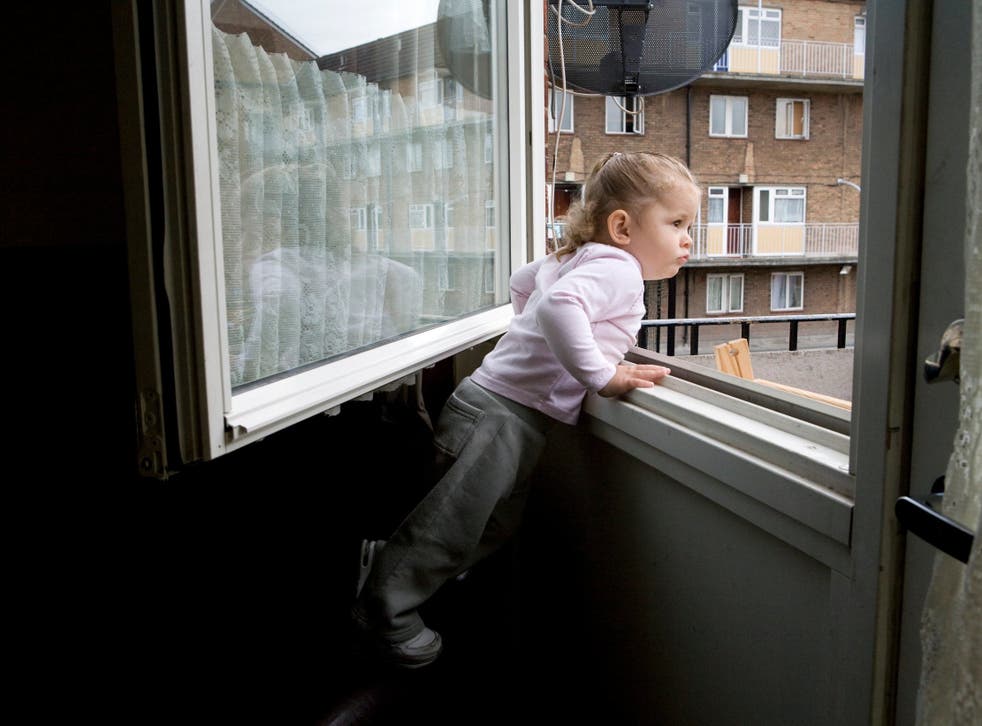 From SNP Media:
The SNP has said the Scottish Tories are making hundreds of thousands of Scottish families poorer by rubber-stamping £1040 cuts to Universal Credit – as new research reveals over a third of families in Scotland will be hit by the Tory cuts.
On BBC Good Morning Scotland this morning, Scottish Tory Health spokesperson Craig Hoy MSP defended the cuts, which will slash the incomes of 400,000 people in Scotland, despite a growing rebellion of Tory MPs in England joining the SNP and anti-poverty campaigners in opposition to the move.
New research from the Joseph Rowntree Foundation, published today, has revealed that more than one in three (37%) families with children in Scotland will lose £1,040 per year, if the Tory cuts go ahead next month – including 3,150 families with children in Douglas Ross's marginal Moray constituency.
Later this morning, SNP Westminster Leader Ian Blackford MP, SNP Shadow Work and Pensions Secretary David Linden MP, and SNP Shadow Chancellor Alison Thewliss MP will visit a Trussell Trust foodbank in Glasgow before door-knocking in the city to raise awareness as part of a day of action against the Tory Universal Credit cuts.
Commenting, SNP Shadow Work and Pensions spokesperson David Linden MP said:
"The Scottish Tories are deliberately making 400,000 Scottish families poorer by rubber-stamping Boris Johnson's devastating plan to cut Universal Credit by £1040 a year.
"It beggars belief that Douglas Ross and his Scottish Tory MPs are spinelessly backing these cuts, despite knowing that more than a third of families with children in Scotland will see their incomes slashed.
"The UK already suffers from the worst levels of poverty and inequality of any country in north west Europe, and thanks to Tory cuts in-work poverty has risen to record levels this century. There must be an urgent U-turn or more families will be pushed into crisis.
"It's now beyond doubt that the Tories have no intention of building a fair recovery from covid – instead they are cementing poverty and inequality with more austerity cuts, which will wipe out the benefits of progressive SNP policies like the Scottish Child Payment.
"Independence is the only way to keep Scotland safe from Tory cuts. It is essential that Scotland becomes an independent country, with the full powers needed to boost incomes, eradicate poverty, and build the strong, fair and equal recovery we need."
7.51am, BBC Good Morning Scotland interview with Scottish Tory Health spokesperson Craig Hoy MSP defending Tory cuts to Universal Credit – https://www.bbc.co.uk/sounds/play/live:bbc_radio_scotland_fm