Today, BBC Scotland's website had the heart-warming tale of an asylum seeker who is now a surgeon in NHS Tayside's Ninewells Hospital, in Dundee.
The report, not by their health correspondent, Lisa Winters, but by Frankie Allan (nope, me neither) is entirely positive.
https://uk.linkedin.com/in/frankieelyseallan
Really, it is. Including this:
Her job eventually brought her to Scotland, where she has found a "magical" country that feels like home.

"I never really felt at home since leaving Iran," she said.

"I liked my life down south, but something was always massively missing."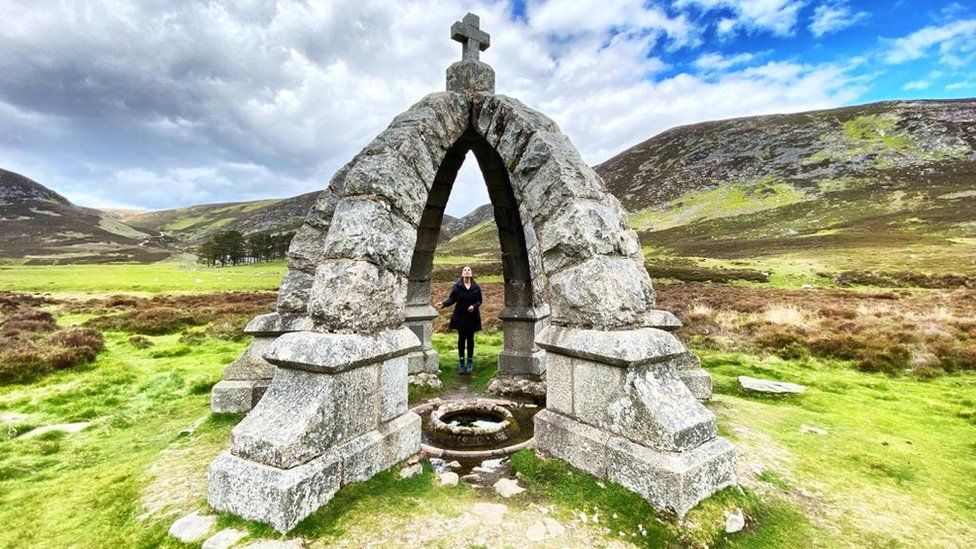 When she was offered a job in Dundee, Dr Shahsavari said she didn't even know where it was.

But the moment she travelled across the Tay Bridge, she saw the scenery and "felt different".

"The first weekend I was here I started exploring. It was absolutely amazing and it just felt like home," she said.

"The nature of Scotland has just drawn me in. And the people – they are just on a different level.

"They are honest, kind and supportive. There has never been a time where I have asked somebody for directions up here and they have not walked me halfway there."

https://www.bbc.co.uk/news/uk-scotland-tayside-central-57500670
The contrast with the usual agendas of the regular health correspondent, Lisa Smothers, could not be sharper.
Back in April 2019, Summers told presenter Jackie Bird, on the basis of a single source, that the Oncology department's use of a reduced chemotherapy dose for breast cancer patients:
pointed to the possibility of a dysfunctional department. 'Detectives' spoke of pharmacy and nursing staff who said they had concerns about the change of procedures, but they felt they were not being listened to and that their position was one above.
Only Reporting Scotland used the word 'dysfunctional'. The BBC website and all the papers I looked at (8) did not use the term either. They had not checked the statistics which showed that the mortality rate in that department was just below the national average.
By August the same year, evidence caused them to quietly backtrack but only on the website and with no apologies for any stress they may have caused to staff and patients:
Returning to my headline claim, I know that the good doctor's testimony is not enough on its own but quietly, out of the media glare, NHS Tayside A&E has been world-beating.
Over all, NHS Scotland does 85-90% within 4 hours, below the target of 95%. NHS England is lucky to ever make 80%.
Rural boards such as Orkney regularly hit the target but urban areas rarely do.
For years, NHS Tayside's A&E Department in Dundee has been close to 100% and only twice in the last ten years has it slipped just below 95%, to 94.9% in December 2017, 'the worst winter ever for NHS England' and to 93.9% in June 2021, during a heatwave when folk get out and do stupid things in rivers and lochs.
https://www.publichealthscotland.scot/publications/ae-activity-and-waiting-times/ae-activity-and-waiting-times-month-ending-30-june-2021/
This story is never told. Wonder why?