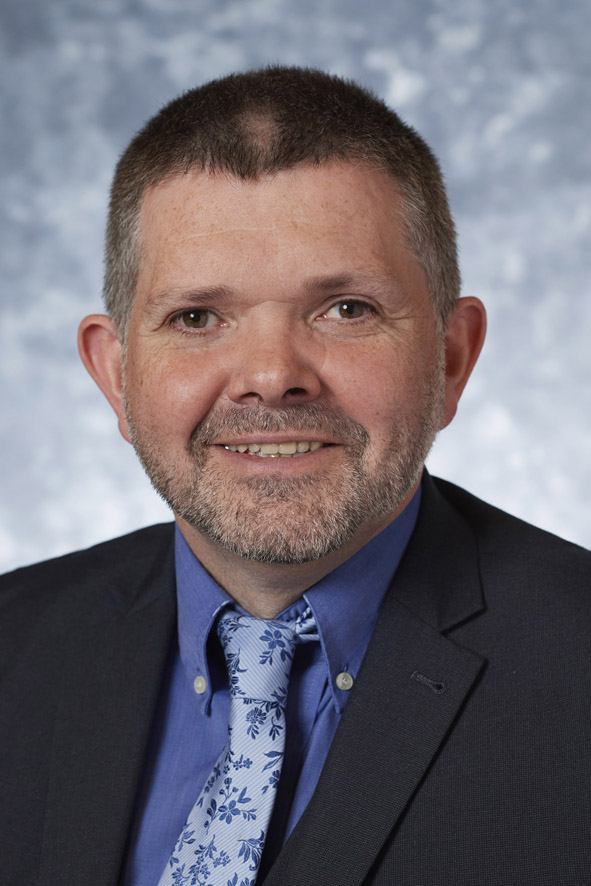 That the discharges of patients from hospitals into care homes did not cause outbreaks or deaths in those homes and that the over-use of agency staff and failed infection control in, especially, the larger privately-owned homes, did is now settled.
Today, with the assistance of Conor Matchett, Highland councillor John Gordon (Independent) will try to shift the blame onto the Care Inspectorate who, for obvious reasons, reduced inspections during the pandemic.
We read, mouth dropping as we do:
He said: "I think that a lot of the problems that care homes are facing and what we have experienced during the pandemic in terms of some of the reports that have come out and the complaints that we're now hearing about, ultimately is at the door of the Care Inspectorate. "It's part of the Scottish Government and they did not step up to the mark, so questions have to be asked of the Care Inspectorate because I do not think they did what they should have been doing."
https://www.scotsman.com/health/coronavirus/covid-scotland-just-one-in-20-care-homes-complaints-investigated-by-care-inspectorate-during-pandemic-3326995
So in care homes run by corporations with a record of tax avoidance, insecure employment, limited sick pay, stingy PPE purchases, the over-use of transient staff from as far as Kent to the home in Portree, Skye, where Gordon's father died, and with failed infection control, Gordon thinks that the Care Inspectorate is to blame for not catching them out?
A strange perspective on personal responsibility from the fundamentalist Xcel Church founder and 'leader'?
Maybe not. On their website he writes:
People can never make up for their sin by self-improvement or good works – only through faith in Jesus Christ accepting His free gift of eternal life, can they be forgiven and saved from sin's penalty. 

http://xcel-church.org.uk/our-beliefs/
I suppose that lets the HC-One directors off but doesn't it let the Care Inspectorate and the Scottish Government off too?