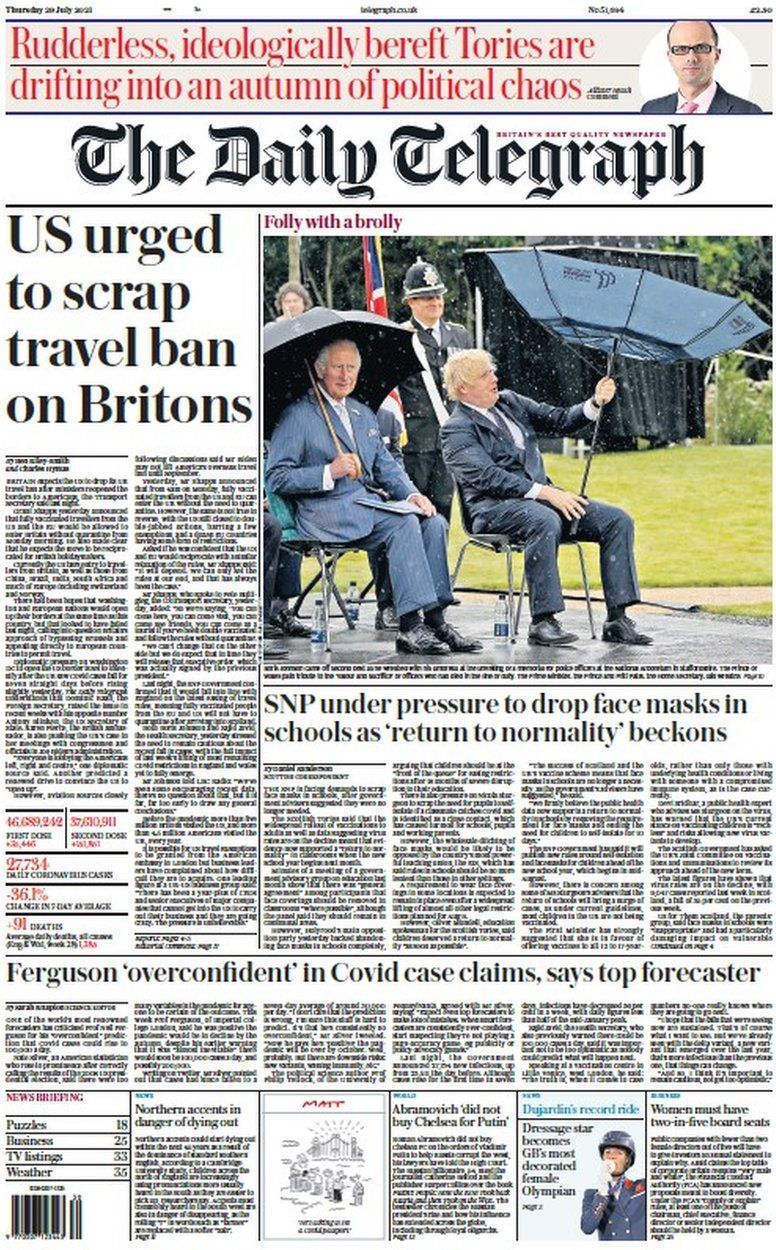 There's quite a good reason why US officials might think maybe not, at least for England and Northern Ireland:
The infection rate in the US at 18.6 per 100 000 is converging with that in Wales and Scotland, at around 25 but is much lower than England, where they has an increase yesterday, at 52 and Northern Ireland at 72.
And, in some blackspots in the North of England the rate is close to 100 per 100 000.
Footnote: I know they wouldn't do what I said in the headline. Just teasing.