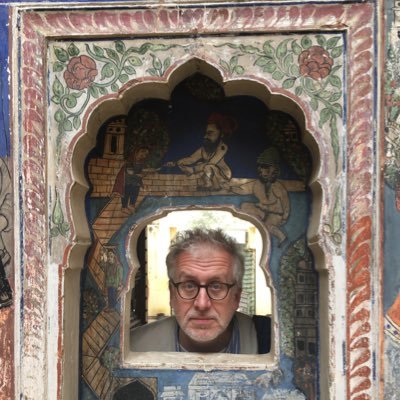 Bespectacled, bearded older guy, Douglas Fraser, BBC Business/economy editor, Scotland is clearly, like me, a tad smarter than the weans at Pacific Quay.
In his fantastically witty piece titled Covid in Scotland: Shelf isolation and the United Pingdom, he reports some crazy numbers, man:
Scotland seems to be avoiding the huge hit to business from the NHS Covid app in England, sending vast numbers of "pings" that tell people they have to self-isolate. In only one week this month, England had 520,000 pings of the contact-tracing app. Entire business critical teams are off work. Since its launch last September, the Protect Scotland app has had fewer than 60,000 notification "pings" in total, which should be for those within two metres of an infected person for at least 15 minutes.

https://www.bbc.co.uk/news/uk-scotland-scotland-business-57926755
What, we've had 60 000 pings in 10 months and England has had perhaps 5.2 million in the same period? 86 times more?
Douglas does grudgingly note that we've had lower infections but that 'the patterns have not been so different.'
What do patterns have to do with anything? Over the piece we've had just over half as many infections. Not enough to account for that massive ping gap.
He then suggests:
A further reason may be that the NHS England app is combined with a code scanner with which people can register their presence in a restaurant or pub. The Scottish app lacks that incentive to download it, and to keep it active. Figures show around half of those who originally downloaded the Scottish app no longer have it active. There is no equivalent figure for the English app.
There may be something in that first suggestion but Scots are more likely to disable the app? Hmm.
Reading on, Fraser refers to experts who seem to be reinforcing the notion that the English is hypersensitive by by that much?