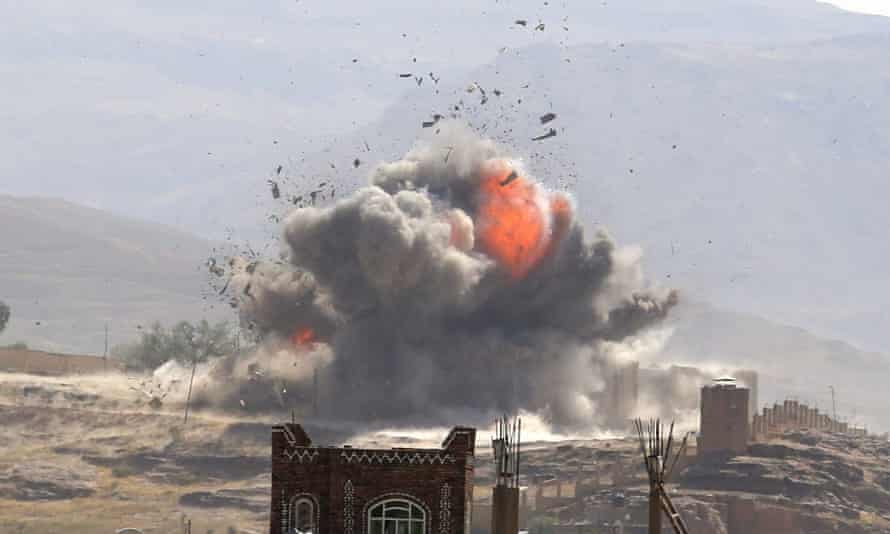 Another stewartb plucked from the relative obscurity of the comments section and thrust into the full glare of TuS mass readership!
The matter of the UK government's commitment to financing international aid comes to the fore today in the Commons. However, as this House of Commons Library briefing confirms, its not only about how much the Tories wish to spend but spend on what.
See: https://researchbriefings.files.parliament.uk/documents/SN03714/SN03714.pdf
'The definition of what qualifies as Official Development Assistance (ODA) is set and reviewed by the Organisation for Economic Co-operation and Development (OECD)'s Development Assistance Committee (DAC), of which the UK is a Member.'
It notes: 'Spending on military equipment, anti-terrorism activity and some peacekeeping programmes are not included in the definition of ODA.'
The HoCL reports that based on OECD data, only 14 countries have ever met the 0.7 percent target since 1960. Notably Denmark, Norway and Sweden started meeting the target in the 1970s and have continued to meet it in almost every year. In 2020, Sweden and Norway met their own HIGHER NATIONAL TARGETS to spend 1.0 percent of GNI (Gross National Income). (my emphasis)
Later in the briefing we learn: 'In their 2017 manifesto, the Conservatives said they would consider introducing a UK-specific definition for ODA spend if the Government could not change the shared international definition.
'Although the commitment was absent in its 2019 manifesto, in 2020 the Ministry of Defence said it hoped a revised ODA definition would include the "very wide range of ACTIVITIES THAT DEFENCE IS INVOLVED IN".'
In 2018, the House of Commons' International Development Committee (IDC) argued the Government should oppose any further increase in the proportion of UN peacekeeping operating which can be counted as ODA in order to maintain the focus of ODA on poverty reduction.
The IDC has already concluded inefficient aid spending is minimal and not the result of the target and argued redefining ODA may undermine the focus on poverty reduction in UK aid spending.