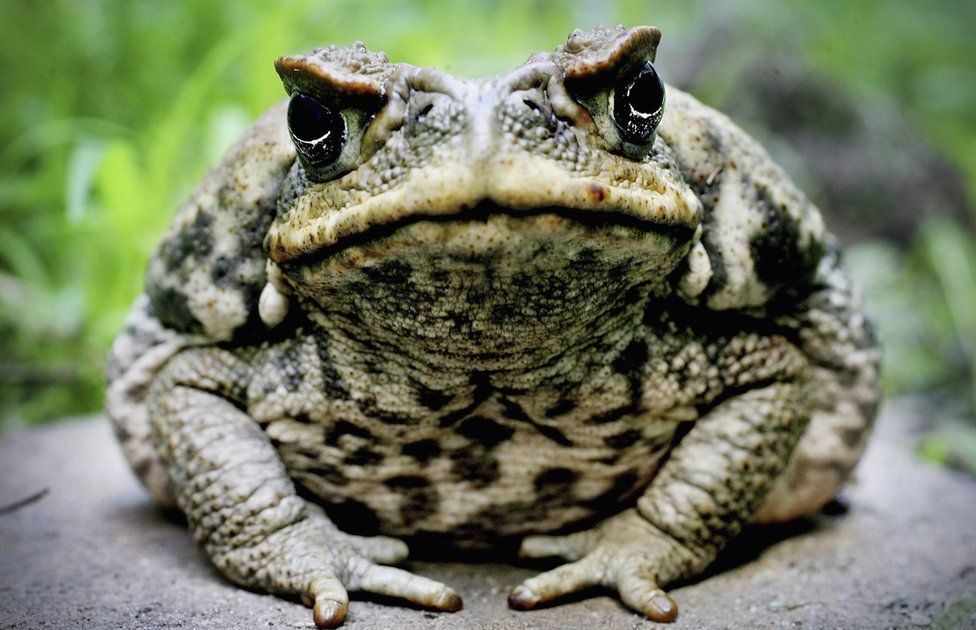 From SNP Westminster Press Office:
The Scottish Tory MPs have been called out for falling in line behind Boris Johnson and voting down calls for a​n immediate start to a full Covid-19 public inquiry into the UK government's handling of lucrative emergency Covid contracts and potential misuse of taxpayers' money.
It comes following the first half of the SNP's Opposition Day debate on the issue of Covid contracts and immediate commencement of a full public inquiry into the handling of the pandemic. Despite cross-party MPs backing the motion, Douglas Ross and Scottish Tory MPs rejected the calls to provide clarity over the use of public money.
Over the past year, countless reports have emerged of multi-million-pound contracts being awarded to close contacts, friends and party donors of the Tory party with little accountability. As well as the misuse of public funds after Michael Gove reportedly instructed officials to use emergency Covid contracts and taxpayers' money to carry out political research into "attitudes to the UK Union."
Commenting, SNP Westminster leader Ian Blackford MP said:
"In the middle of a global deadly pandemic our efforts must be focused on saving lives. However, throughout this crisis we have heard time and time again of how multi-million-pound emergency Covid contracts have been dished out to Tory contacts, friends and party donors.
"Huge sums of taxpayers' money has found its way to the coffers of those linked closely to the Tory party without proper scrutiny and due process.
"Each time this has been brought to light, the UK government has utterly failed to properly give the full details.
"We need accountability and we need scrutiny of how the UK government handles emergency Covid contracts and millions of pounds of public money – including the siphoning off of money for party political research into the Union.
"Rather than working with cross-party MPs to ensure due process is followed and answers are given by immediately commencing the Covid-19 public inquiry, Douglas Ross and the Scottish Tory MPs shamefully lined up behind Boris Johnson and rejected those calls.
"The SNP has been consistently clear that there must be a full public inquiry into the use and process of Covid contracts. The Tories cannot simply wish this scandal away.
"What is clear beyond any doubt is that the Westminster system is broken beyond repair, and only by becoming an independent country will Scotland be in a position to secure a real and fair recovery from this pandemic."
ENDS