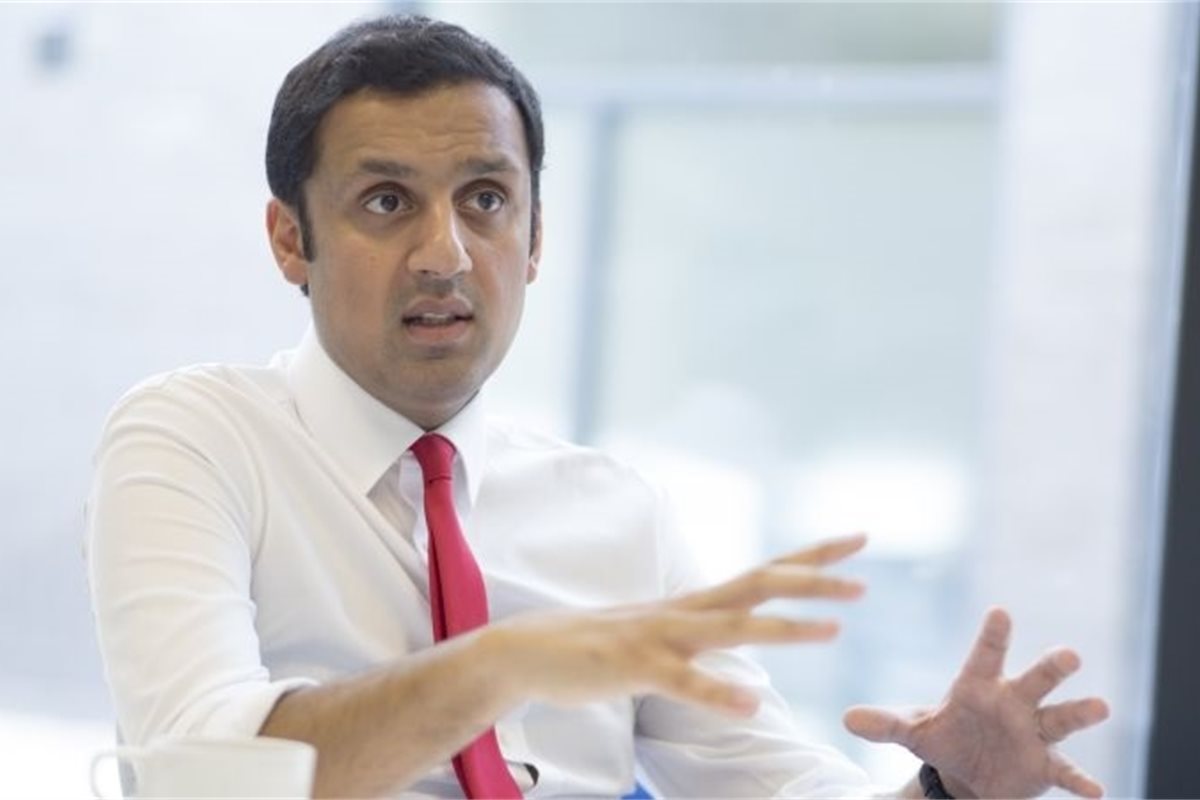 From SNP Media:
New Scottish Labour MSP Carol Mochan has accused her own party of having a 'muddled' policy on independence and risked having its vote fall even further in future elections in Scotland.
Ms Mochan also warned that Scottish Labour could have faced 'Liberal Democrat levels of annihilation' were it not for the proportional voting system in place for Holyrood elections.
The South Scotland MSP also panned the party's doomed federalism policy, admitting that there is little public support for it and that it is 'impossible for my own party to claim there is not an appetite… for another referendum.'
Polling expert Professor Sir John Curtice also claimed yesterday that Labour "has been inviting people to vote for a vacuum," suggesting that it "seemingly has virtually nothing to say about anything."
SNP MSP Tom Arthur said:
"After their worst ever performance in Holyrood elections, this is devastating for Labour and demonstrates how they continue to fall into deeper irrelevance in Scotland.
"Throughout the election campaign Scottish Labour sat on the fence and refused to acknowledge that a majority of people in Scotland want to put their future into their own hands – not Boris Johnson's.
"And by doing so, Scottish Labour continues to alienate its own members – with recent polling showing that one-third of them back a post-pandemic referendum on Scotland's future.
"Labour's refusal to acknowledge Scotland's right to choose our own future opens the door for the Tories to impose devastating austerity and callous policies on the people of Scotland, plunging thousands of families into poverty and putting vital public services and workers' rights at risk.
"The reality for Labour is that the people of Scotland have spoken and have sent an emphatic message that Scotland's future should be in Scotland's hands. Labour must recognise that if they are to have any chance of remaining relevant."

https://www.heraldscotland.com/news/19309602.new-labour-msp-tells-sarwar-sort-muddled-independence-stance/?ref=twtrec