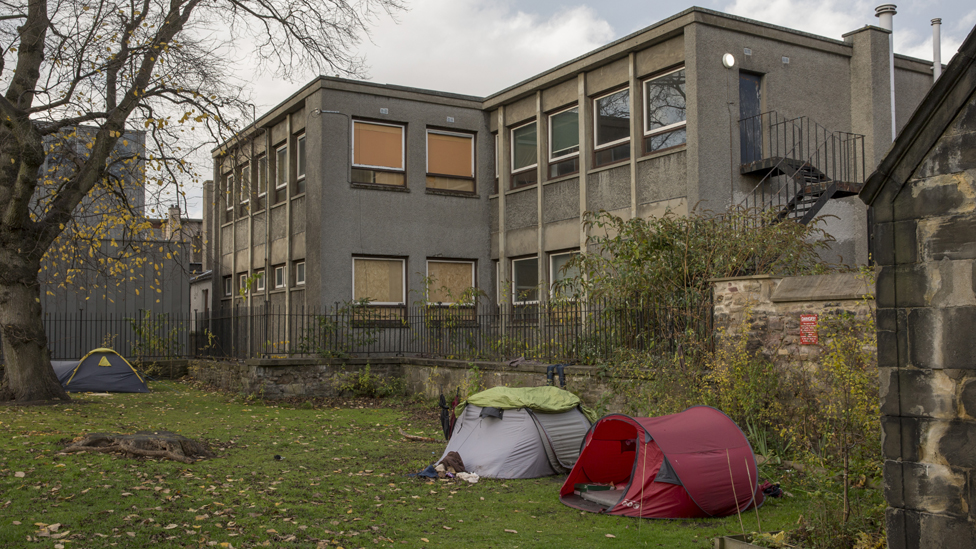 From SNP Media:
The SNP has said Tory cuts are "threatening Scotland's recovery" – as new figures revealed Tory plans to slash Universal Credit could hit nearly half a million people in Scotland.
The Department for Work and Pensions (DWP) quarterly Universal Credit statistics, published today, reveal the number of people on Universal Credit in Scotland has increased by 86% in the past year – rising from 264,117 in March 2020 to 490,426 in April 2021.
David Linden MP said Tory plans to slash payments by £20 a week from October would leave thousands of families in Scotland worse off and push children into poverty. The SNP Shadow Work and Pensions spokesperson said the cuts showed the Tories were entrenching inequality – and the only way to secure a fair recovery is for Scotland to become an independent country.
Commenting, SNP Shadow Work and Pensions spokesperson David Linden MP said:
"It's now beyond doubt that the Tories have absolutely no intention of building a fair recovery from covid. Instead their damaging plans to slash universal credit payments will leave thousands of families across Scotland worse off – entrenching poverty and inequality.
"Boris Johnson is threatening Scotland's recovery by imposing Tory austerity cuts on family incomes. The Tories are making the same devastating mistakes they made after the last economic crisis, with massive cuts causing child poverty to soar – it is completely unforgivable.
"Westminster has shown it cannot be trusted with Scotland's recovery. The only way to build a strong, fair and equal recovery is for Scotland to become an independent country – with the full powers to create jobs, boost incomes and tackle poverty and inequality head on.
"Once the covid crisis is over, it is essential that people in Scotland have the choice of a fairer future with a post-pandemic independence referendum so we can build a recovery that meets Scotland's needs and values – instead of leaving our future in Boris Johnson's hands."
https://www.gov.uk/government/statistics/universal-credit-statistics-29-april-2013-to-8-april-2021/universal-credit-statistics-29-april-2013-to-8-april-2021
https://www.standard.co.uk/news/politics/therese-coffey-20-pound-universal-credit-uplift-end-winter-b935142.html