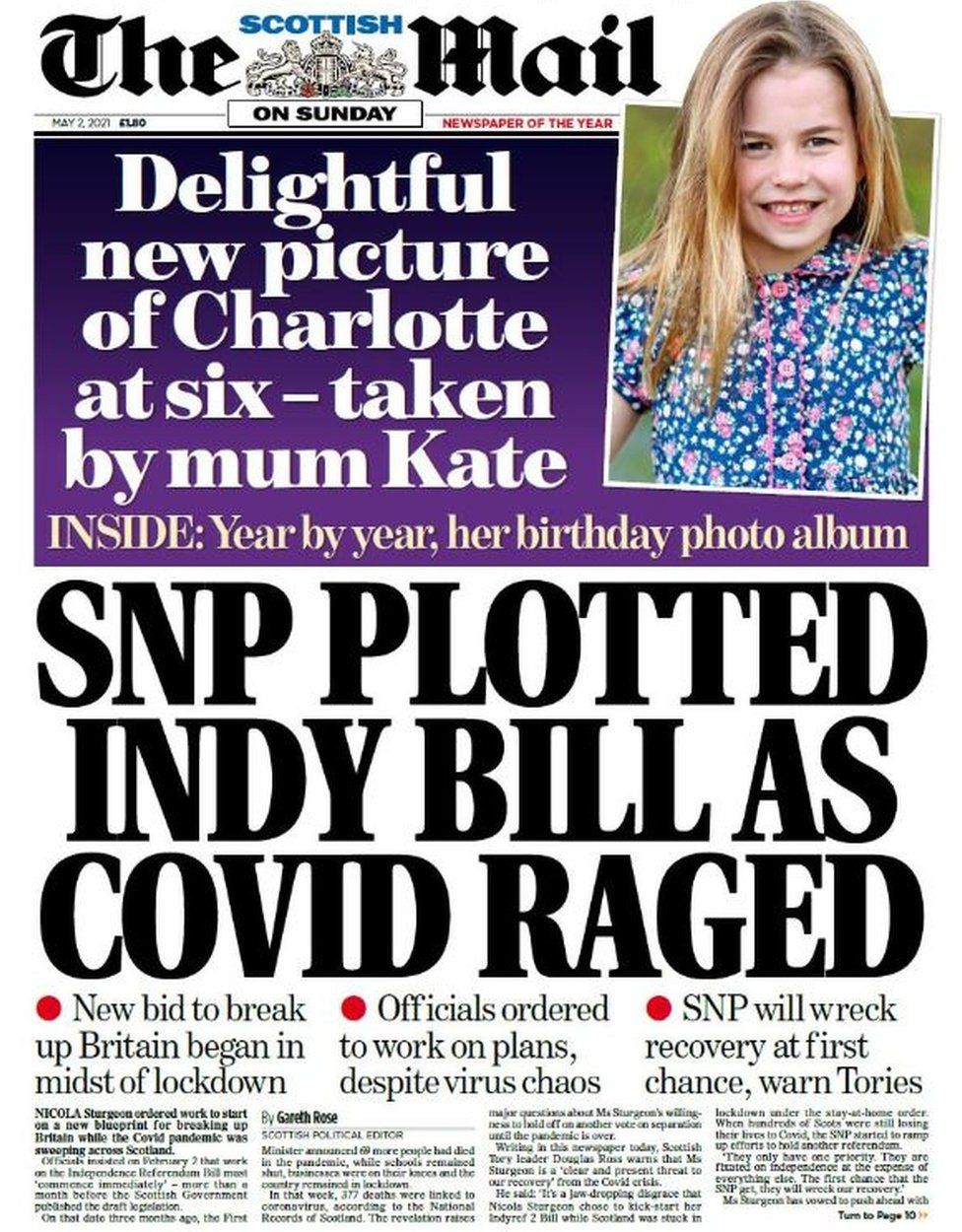 According to reliable journalist, Michael Gray two days ago:
Out of thousands of their civil servants the Scottish Government had 6 working on independence and when Covid hit they cut that number to 0. If anything more resource should be placed on getting the powers of independence to build a stronger and fairer recovery.
Today the First Minister is accused of no having prepared a detailed plan for independence.