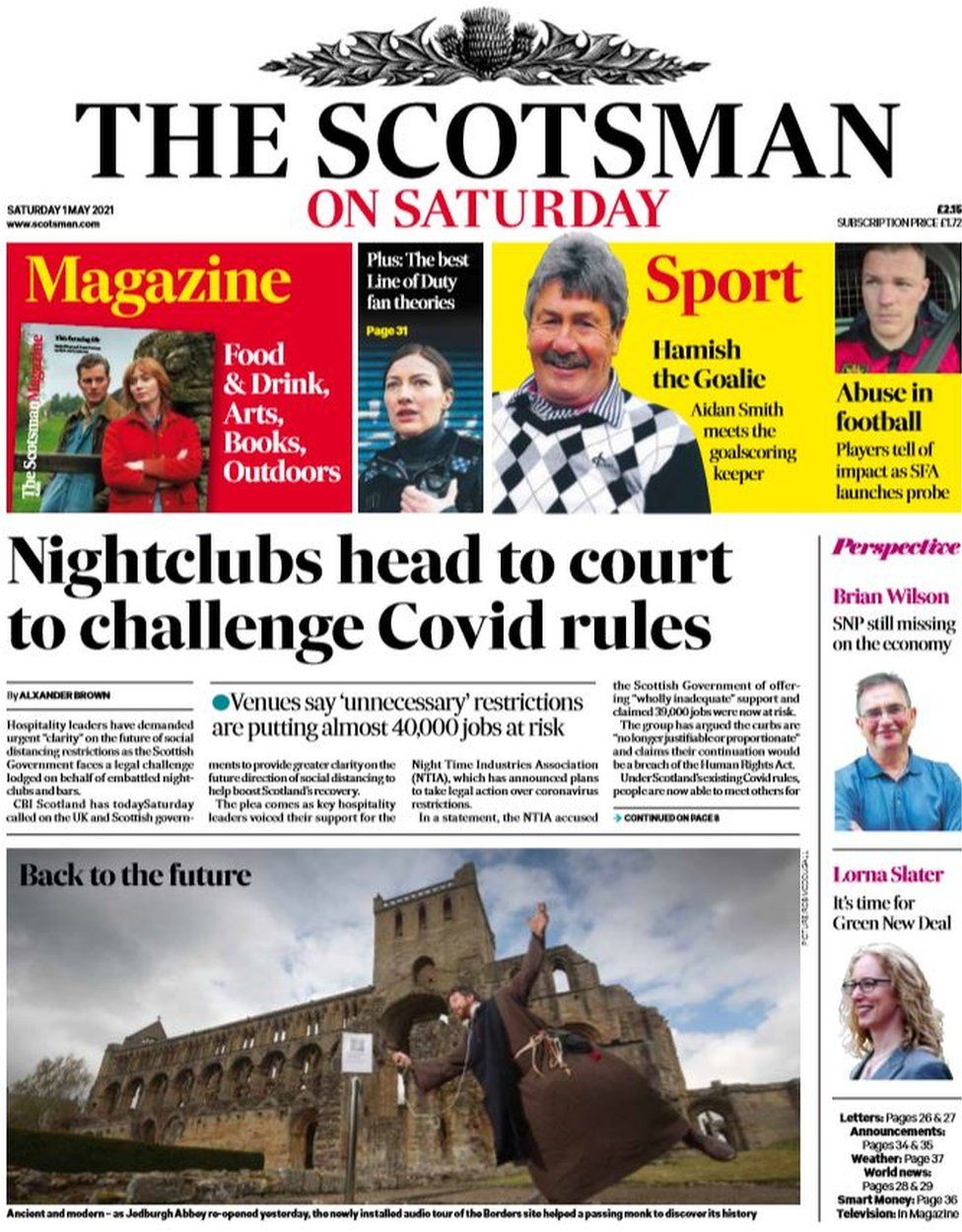 The MSM, in Scotland only, are pushing this dead horse up the road in the days before an election. It's not at all clear just how many and how serious these litigants are. It's also not clear why they blame the Scottish Government for the financial support the UK Government controls.
One thing is clear. They have little public support.
In November 2020, Ipsos MORI found the pub closures were the least difficult for us to deal with: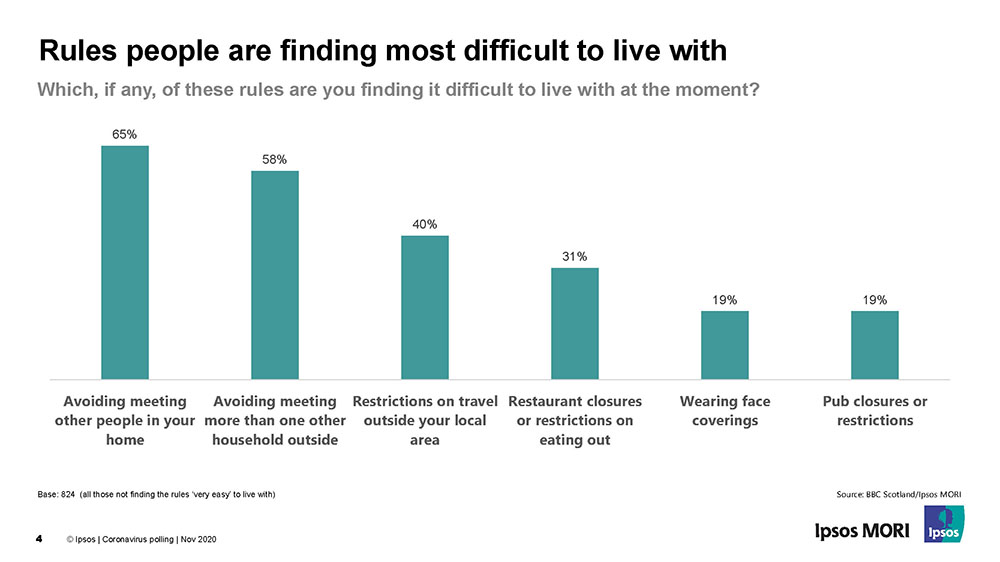 They didn't ask specifically about nightclubs but I feel sure, if they had, even less than 19%would have cared.
Asked again, only last week, pubs and nightclubs were not mentioned and 54% said they'd miss some aspects of the lockdowns, such as more family time.
https://www.ipsos.com/ipsos-mori/en-uk/year-life-under-lockdown-how-it-went-and-what-people-will-miss
Non-story on the front pages.