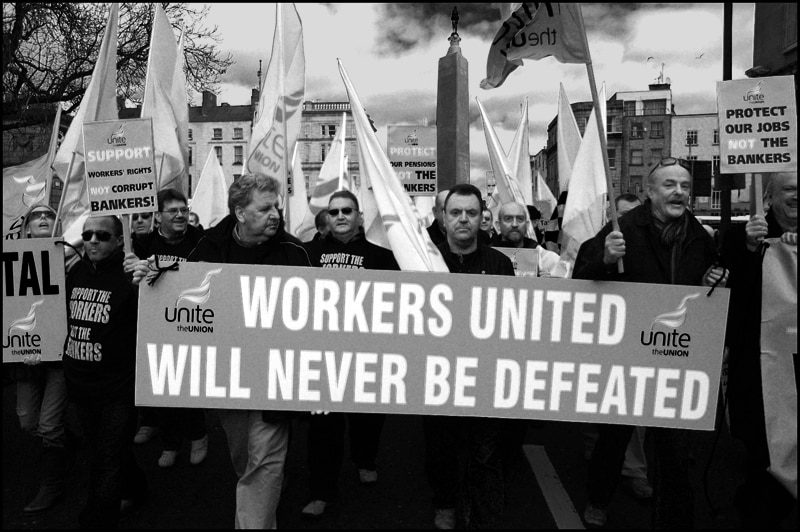 From SNP Media:
Cabinet Secretary for Economy, Fair Work and Culture, Fiona Hyslop, has unveiled a mini-manifesto for Scotland's workers today (Monday), adding that the SNP won't join the Tories' "race to the bottom" on workers' rights after Brexit.
Ahead of an STUC hustings in which First Minister Nicola Sturgeon will represent the SNP, Fiona Hyslop set out a package of measures to create job opportunities, make work fair for all and protect workers' rights, including:
– develop the Young Person's Guarantee to ensure that every young person aged between 16 and 24 has the opportunity to go to university or college, get a place on an apprenticeship, training or work experience programme, secure a job or participate in a formal volunteering programme.
-review and expand the Scottish Government's Fair Work First programme to include – for instance – more flexible and family-friendly working practices.
– support a specific accreditation programme for Living Hours similar to the accreditation currently given to Living Wage employers
– establish a pilot £10million support fund for companies to assess the benefits and impact of moving to a four day working week
– call for the devolution of employment law so that the Scottish Parliament can protect workers' rights, increase the living wage and end the age discrimination of the statutory living wage.
A re-elected SNP government will also invest an additional £500 million over the next parliament to support new jobs and re-skill people for the jobs of the future.
Cabinet Secretary for Economy, Fair Work and Culture, Fiona Hyslop, said:
"To boost our economy we need more people, in more and better paid jobs. A re-elected SNP government will work tirelessly to grow our economy and to support workers across the country and to create more opportunities for employment.
"While the Tories are determined to take us down the route of a harmful hard Brexit regardless of the impact on jobs and livelihoods – the SNP is focused on creating new, fair, green jobs and opportunities, and putting Scotland's recovery in Scotland hands – not Boris Johnson's.
"The UK Tory government has repeatedly sought to roll-back workers' rights and prevent improvements. Their sustained attacks on workers' rights over the past decade has made work less fair and taken protections away from the lowest paid and most vulnerable workers, and with Boris Johnson as Prime Minister, that's only set to get worse.
"Without the full powers of independence, we are limited in what steps we can take to improve workers' rights, increase the living wage, and end age discrimination – but where we can act to improve employment security and enhance the quality of work, we will.
"By backing the SNP in this election, people can elect a government which is committed to making Scotland the best place to live, work and do business, and the experienced leadership and the bold vision to take Scotland into a brighter, fairer future."
ENDS

Contact: SNP Media