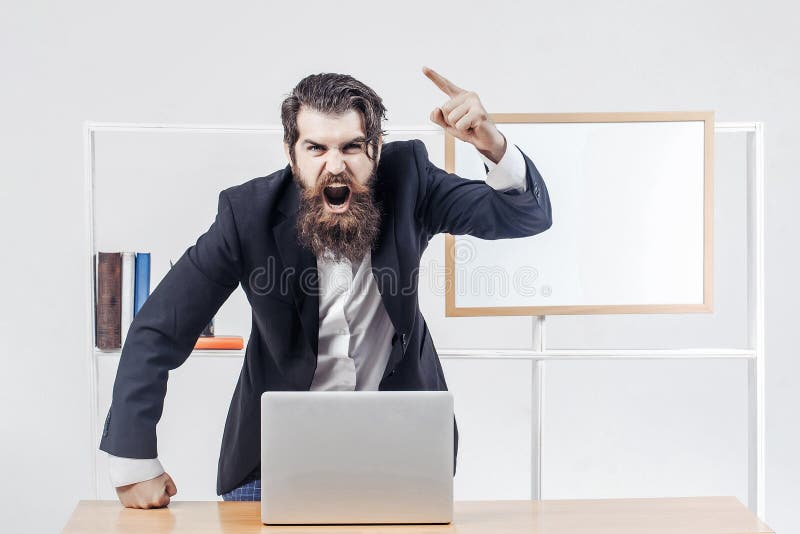 Professor Darko Stankovic of the Technical University in Milosevigrad, has told BBC Scotland, based on his research into Balkan leaders of the 20th Century, that he is sure that all politicians are the same – corrupt liars, and so, as with the hospital discharges into care homes, Nicola Sturgeon may have done all the things Boris Johnson has done.
Coming off the phone to his third-best lover, Stankovic barked: Не бих то пропустио поред ње !
Reacting to this, Willie Rennie pulled a face like a toby jug, Douglas Ross punched an imaginary something and Anas Sarwar pleaded 'How many more innocent lives will be ruined before we can get in and completely eff everything up again?!'
What can we not rule out that Sturgeon has done? Here's a Boris list of just the best known 43:
https://www.mirror.co.uk/news/politics/37-lies-gaffes-scandals-make-18558695
Why might she discuss having me beaten up? See number 33 on one of the FM's inspirations, I tried to educate the FM on her, Hilary Clinton:
"She's got dyed blonde hair and pouty lips, and a steely blue stare, like a sadistic nurse in a mental hospital."
I won't be able to rule out ever thinking anything similar but damn it, he's made her seem strangely appealing . Get me a doctor.