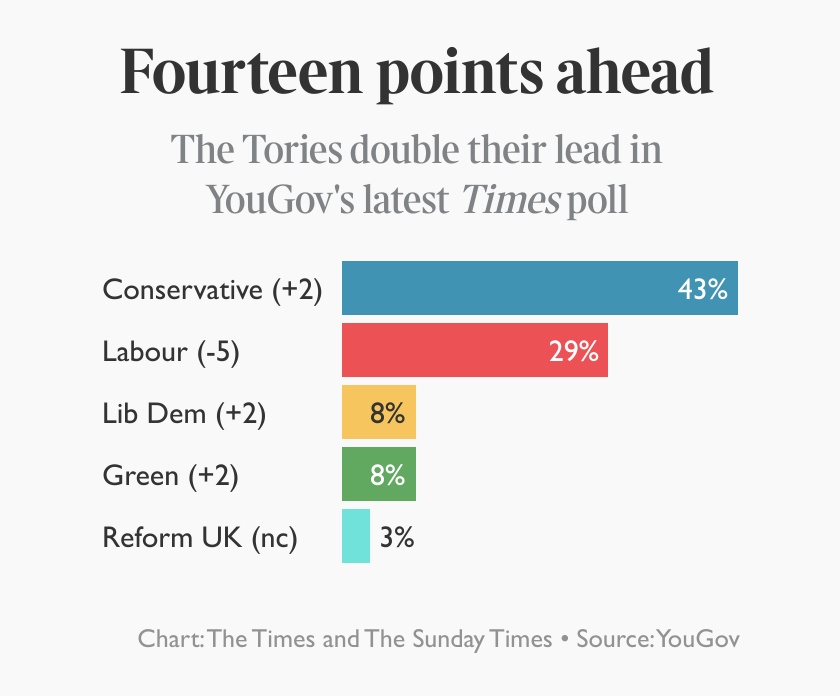 Even if you think a Britain under the soft-right policies of Keir Starmer would be worth staying and fighting for, there is no prospect of even that:
Only as the Covid deaths surged in 2020, did voters flirt with the notion of a Labour Government but now bursting with jingoistic pride as Boris the Vaccinator laughs at death in Europe, too many in England prefer him.
60% of Scottish Labour voters want a referendum.
It's time they all jumped to the SS Independence before Captain Sarwar takes them all down.