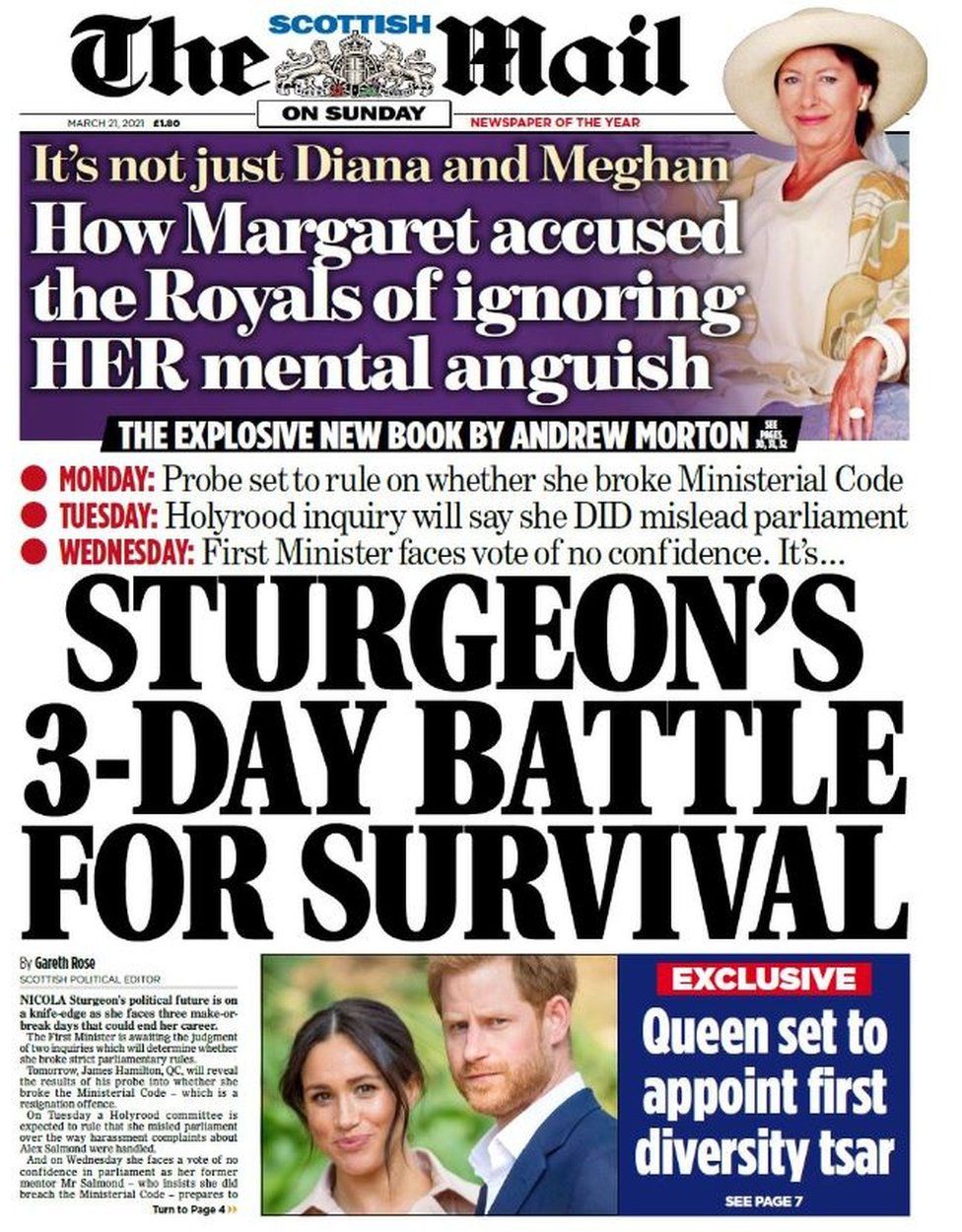 I'm sharing this from rScotland, written by Popcorn.
I've seen a lot of confusion recently about how Sturgeon "misled" the Parliament. Here is the Committee's logic:
In her written submission to the Committee, Sturgeon wrote that she had "made it clear" to Salmond that she would not intervene in the investigation.
There is no dispute within the Committee that Sturgeon fully believed she had "made it clear" to Salmond that she wouldn't intervene.
However, Salmond left the meeting under the impression that she might intervene.
Since Salmond misunderstood Sturgeon, she didn't actually make her position "clear" – even though she fully believed that she had been clear.
Yes, that's literally it.
It's nothing more than an overly pedantic interpretation of a common phrase.
If you ever hear a politician tell Parliament "I have made my position clear on this key policy area," simply find one person – even if like Salmond they're not an elected representative – who misunderstood that politician, and now that politician has misled Parliament.