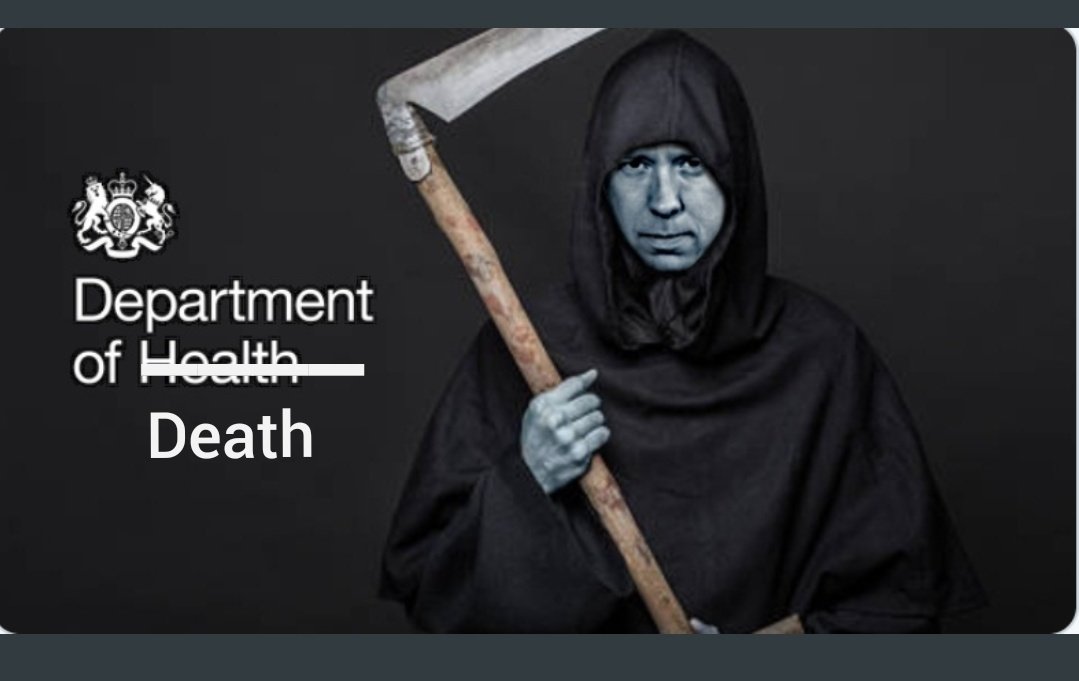 It's no wonder that Michael Gove would not admit to how many care home residents have actually been vaccinated when told that Scotland had done 98%.
At the end of 2020 and until the 10th of January, the reported number of confirmed and suspected Covid-related deaths was actually slightly higher in Scottish care homes but then things began to change.
In the week ending the 17th January, the level was the same, 1341 in England and 137 in Scotland. England has 10 times the population.
However, in the following seven days there were 2 364 cases in England and only 127 in Scotland. Per capita, nearly twice as many were dying in the English care homes.
In the week ending 31st December the Scottish figure had fallen to 104. The data for England will not be published until the 9th February but, already, by the 29th there have been 1 611 suggesting the pattern is continuing.
So, had England's care homes continued to lose lives at the same rate as in Scotland, 2 000 fewer would have died in the last two weeks alone.
Why has this happened? From the beginning, following the JCVI advice, Scotland devoted all its energies to protecting the care home residents and staff, despite the storage challenge of the Pfizer vaccine. Using that as an excuse and in an effort to get big numbers and beat the Europeans, England had only done 24% care home residents two weeks ago when Scotland had done 75%. How many has NHS England done now? They're stalling. Scotland has done 98%
The awful truth is staring us in the face. The Johnson regime, not for the first time, has sacrificed the lives of the weak and the vulnerable for the interests of business or for an infantile 'victory' over the EU.
Sources:
https://www.ons.gov.uk/peoplepopulationandcommunity/birthsdeathsandmarriages/deaths/datasets/numberofdeathsincarehomesnotifiedtothecarequalitycommissionengland
https://www.gov.scot/publications/coronavirus-covid-19-additional-data-about-adult-care-homes-in-scotland/
https://www.theguardian.com/world/2021/feb/03/mps-call-for-ban-care-home-visits-england-illegal-covid