I know it's clickbait but I feel like it.
From the Herald's 'Writer at Large':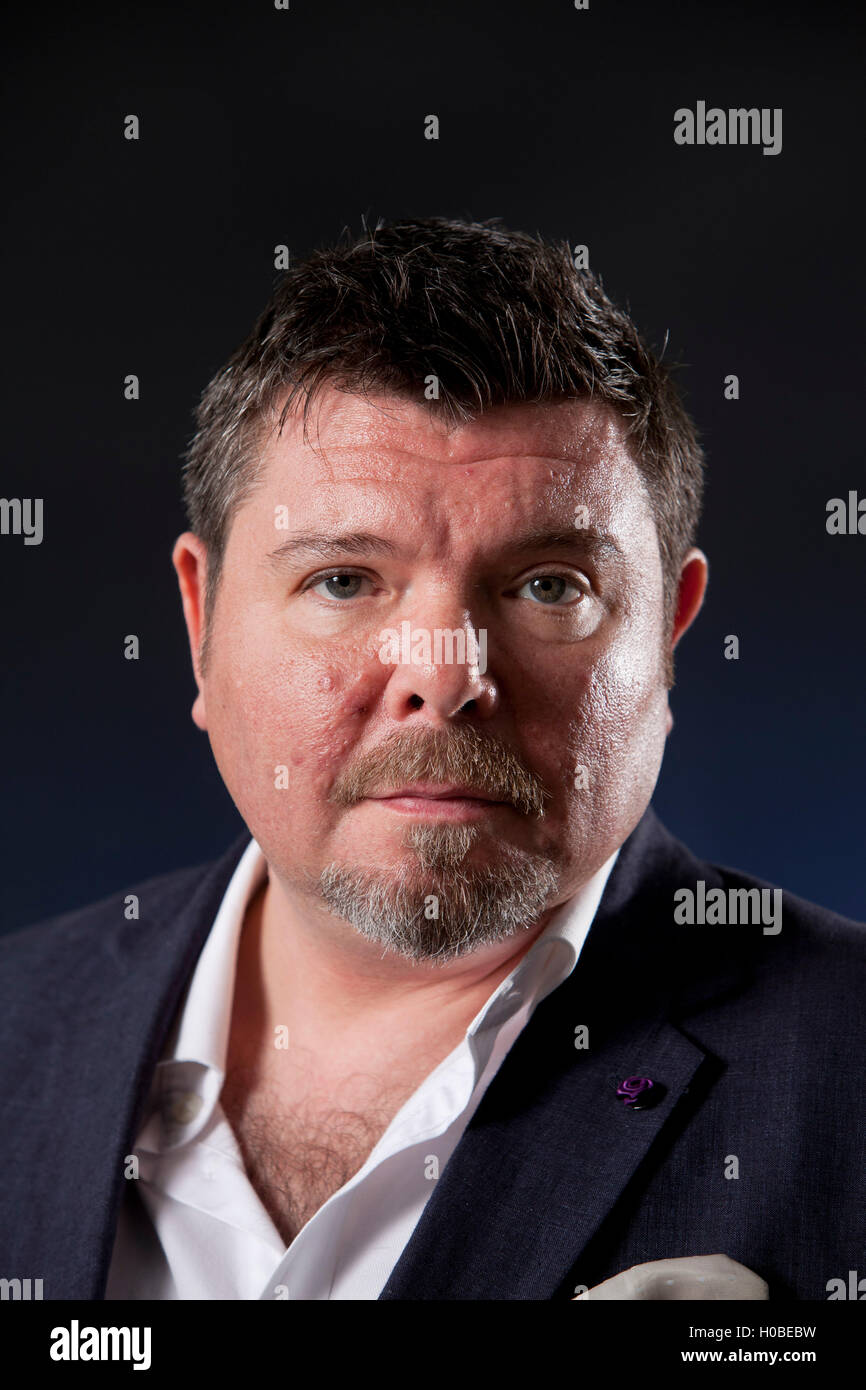 Am I the a*****e? Forgive the asterisks, but this is a family-friendly newspaper, and even mild cussing is verboten. I doubt, though, anyone is remotely confused about what hides behind those little stars of self-censorship, but, just in case, the best I can say is that the word has two syllables, the first rhymes with 'pass' and the second with 'pole'.
I had to read the whole rambling thing to find out there's nothing actually about the First Minister beyond the headline and the closing paragraph but I must assume he means she should wonder is she is an a*****e.
I think he's using the US a*****e rather than the old Scots a*******e, with an r. Is the former more acceptable to the editor these days?
I like a laugh but I'm stuck here. Is she an a-hole because she turns up every day to explain, to be straight with us? Is she an a-hole because Scotland has a far lower infection and death rate? Is she an a-hole because our NHS is not overwhelmed? Is she an a-hole because she takes speedy decisive action? Enlighten me.
Do the Herald owners know if he actually attracts any readers?