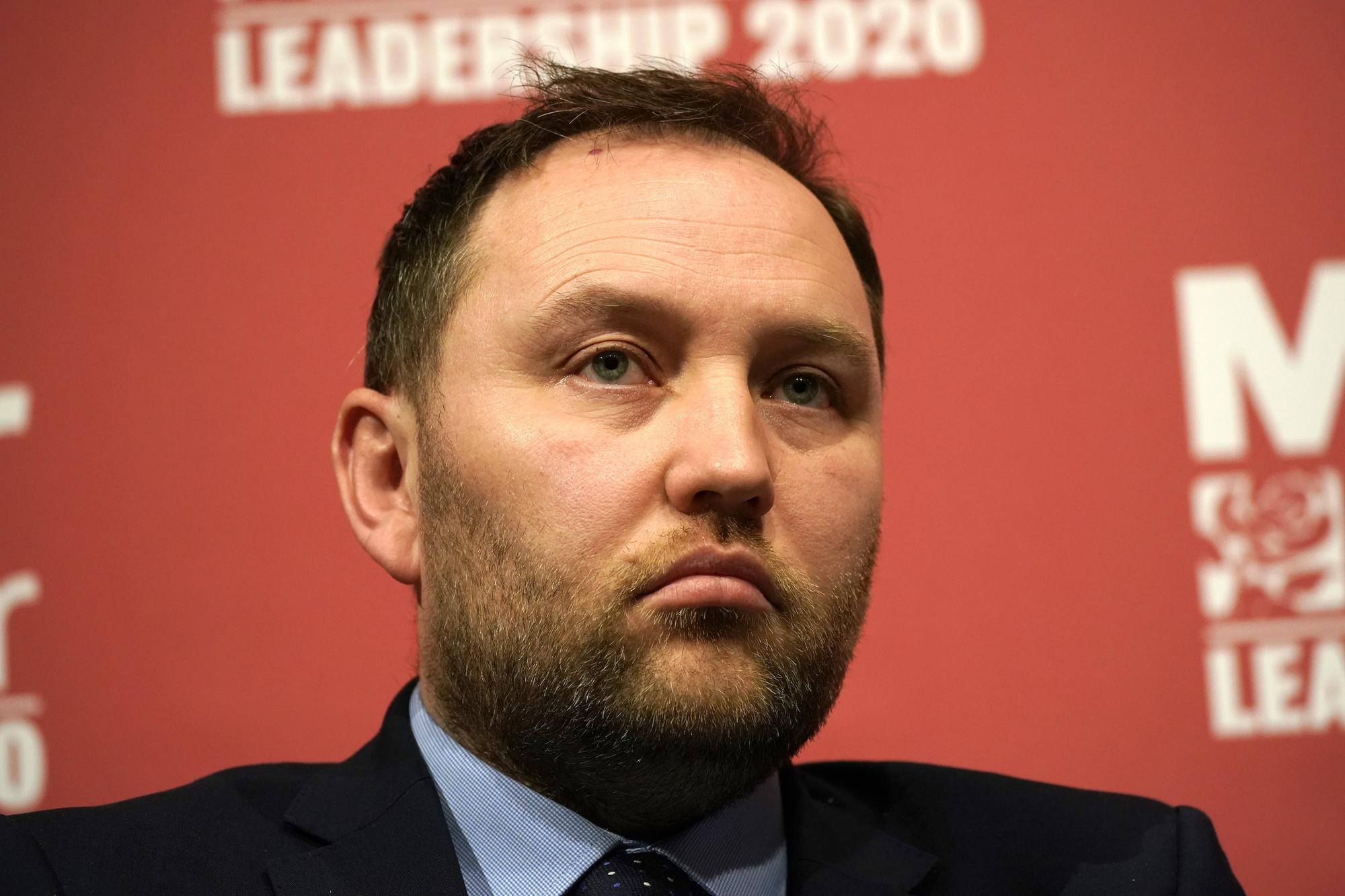 By stewartb
Since late October on his website, in the Edinburgh Evening News and on Twitter, Ian Murray MP has been casting doubt on the Scottish Government's decision making on the level of Covid-19 restrictions being applied to the City of Edinburgh.
On his web site he makes this remark: "I was astonished to see Edinburgh placed in Tier 3 given that the criteria used has (sic) Edinburgh at 2, 3, 0, 0, 0 which should place it in Tier 2. We have a lower score than most areas in Tier 2. The question now becomes how you move from Tier 3 into Tier 2 if the Edinburgh scores in the criteria are already this low. I keep posing this question but only get the answer that it is the First Minister's 'judgement'. That, for me, is not good enough. What is the point in having a list of criteria for the tiered system if the First Minister makes an arbitrary choice anyway?" (my emphasis)
Source: https://www.ianmurraymp.com/westminster/2020/10/30/update-covid-19/
And then on Twitter:
(We'll leave to one side that the Five Tier system in Scotland only came into force on Monday 2 November!)
In wanting to see 'the rules', Mr Murray makes much of pointing to a table of Local Authority 'scores' for an array of Covid-related criteria which are a mix of actual and forecast statistics. In terms, it's look at the table, read the numbers, count and compare the scores – populate an algorithm – and hey presto, Mr Murray has his conclusion… and it's not the one the FM has come to (almost inevitably!).
Of course the Scottish Government has never claimed that decisions on allocating or changing levels are based only on quantitative data. Consistently, and as recently in a publication dated 10 November, the Scottish Government made this clear, again:
"The status of these indicators, including relevant trends for each local authority, are set out in the separate evidence paper. These trends are important information alongside the indicators. The data itself do not determine the relevant level of any local authority, and are considered alongside other local, regional and national factors. Ultimately, it is a matter of judgement drawing upon all relevant information. The allocations document sets out a number of wider considerations that could have a bearing on the decision-making." (my emphasis)
So, the Scottish Government is using a range of data (actuals plus forecasts), adding in qualitative evidence, taking expert knowledge/intelligence from nationally and locally (on the ground) focused experts, consulting with other stakeholders – then adding 'judgement'. Not good enough for Mr Murray: he prefers the numbers – perhaps he would prefer an algorithm? And he seems to be telling the public, based on his deep analysis of the numbers alone, that the Scottish Government has Edinburgh wrong. Should its citizens still comply with the restrictions given an error due to "arbitrary" decision-making Mr Murray?
Is this a Labour thing?
Is this preference for reliance on the numbers, rather than all evidence plus judgment a Labour Party thing? Well, it seems not as we can see clearly from the Labour Government in Wales and its Coronavirus Control Plan.
Source:
https://gov.wales/sites/default/files/publications/2020-08/coronavirus-control-plan-for-wales.pdf
In a section entitled 'Criteria for introducing or relaxing local or regional measures', we learn this:
"Local or regional measures to protect public health may be introduced if rates of community transmission in that area are increasing and cannot otherwise be controlled. This may be because an outbreak associated with …" and the text then goes on to list a set of quantitative measures comparable to the ones used by the Scottish Government when deciding on its levels and their associated restrictions. But then in the very same section of its Control Plan the Labour government in Wales states this:
"Any decisions will not be made based on these or other indicators alone." The Labour government explains further:
"There is no mechanistic link between these indicators and the decision to introduce local or regional measures or restrictions. All decisions will be informed by the specific local context and situation on the ground, including advice from local and national health professionals. The HPAG ( Health Protection Advisory Group) will draw on the full suite of quantitative and qualitative evidence available and synthesised via the COVID-19 Intelligence Cell. (And this time the emphasis is not mine, it's that of the Labour Welsh Government!)
"These same indicators and wider intelligence will also inform our approach to relaxing any local or regional measures or restrictions we have had to introduce to keep Wales safe. A sustained fall in headline indicators will offer reassurance measures have worked, validated by local intelligence."
I suspect Mr Murray would simply shrug this off: it's just the 'normal' British Nationalist, pro-Union Labour Party politicking in Scotland we have come to expect from him after all.