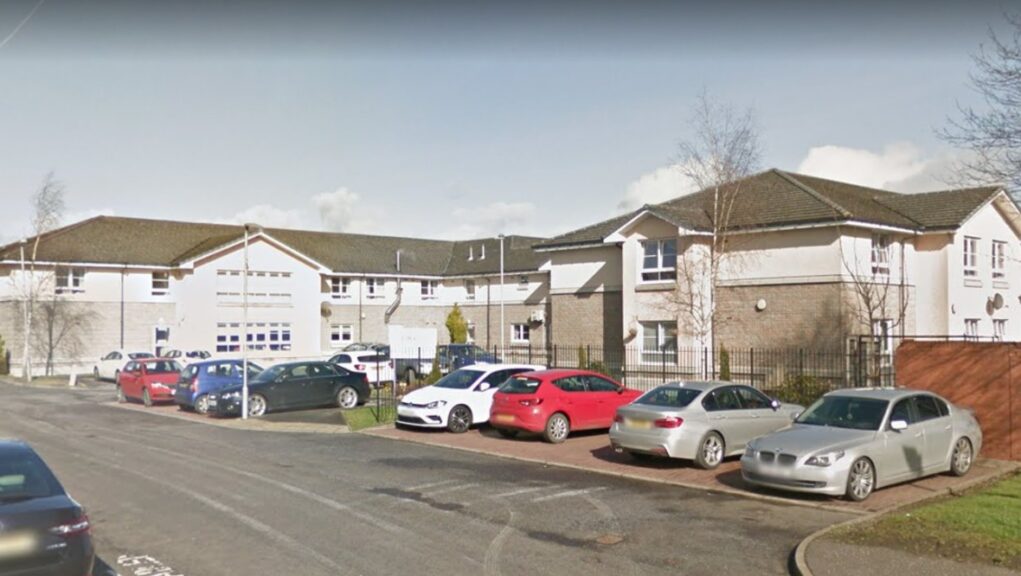 Caledonian Court Care Home in Larbert, near Falkirk has been closed to new admissions and visiting is paused, after six residents who had tested positive for Covid-19, then died.
The home had a successful inspection in January 2020 and no issues around infection control were detected then.
A recent report for the Scottish Government identified size as the major correlating factor with higher Covid-19 death rates. Caledonian Court takes up to 72 residents and is thus one of the larger homes. Larger homes tend to be owned by corporations where maximising occupation levels and minimising costs is the priority.
The owner of Caledonian Court, Care UK, runs 114 homes across the UK and has a controversial history, including:
In November 2009 John Nash, the chairman of Care UK, made a donation of £21,000 to the private office of Andrew Lansley, who would later become Secretary of State for Health, but was at the time the health spokesman for the opposition. Lansley was later accused of a conflict of interest, as Care UK would be a major beneficiary of proposed changes.
In 2014, Care UK's former chairman Lord Nash became a government minister and Care UK took over services for people with severe learning disabilities in Doncaster, south Yorkshire, where they immediately cut wages of staff who had been on NHS terms by up to 35% while bringing in 100 new workers on £7 an hour. Fifty carers for the disabled began strike action in protest and by August 2014, had been on strike for seven weeks, making it one of the longest strikes in the history of the NHS. Care UK won the supported living contract from the council after telling officials that it could deliver it for £6.7m over three years, yet the wage bill alone for the service was £7m.
A report in The Guardian of 17 March 2012 stated that Care UK "has a reduced tax bill by taking out loans through the Channel Islands stock exchange and coming to an agreement with HMRC". Another report by the same newspaper in August 2014 stated that "Care UK has not paid a penny in corporation tax" since it was bought by the private equity firm Bridgepoint Capital in 2010.