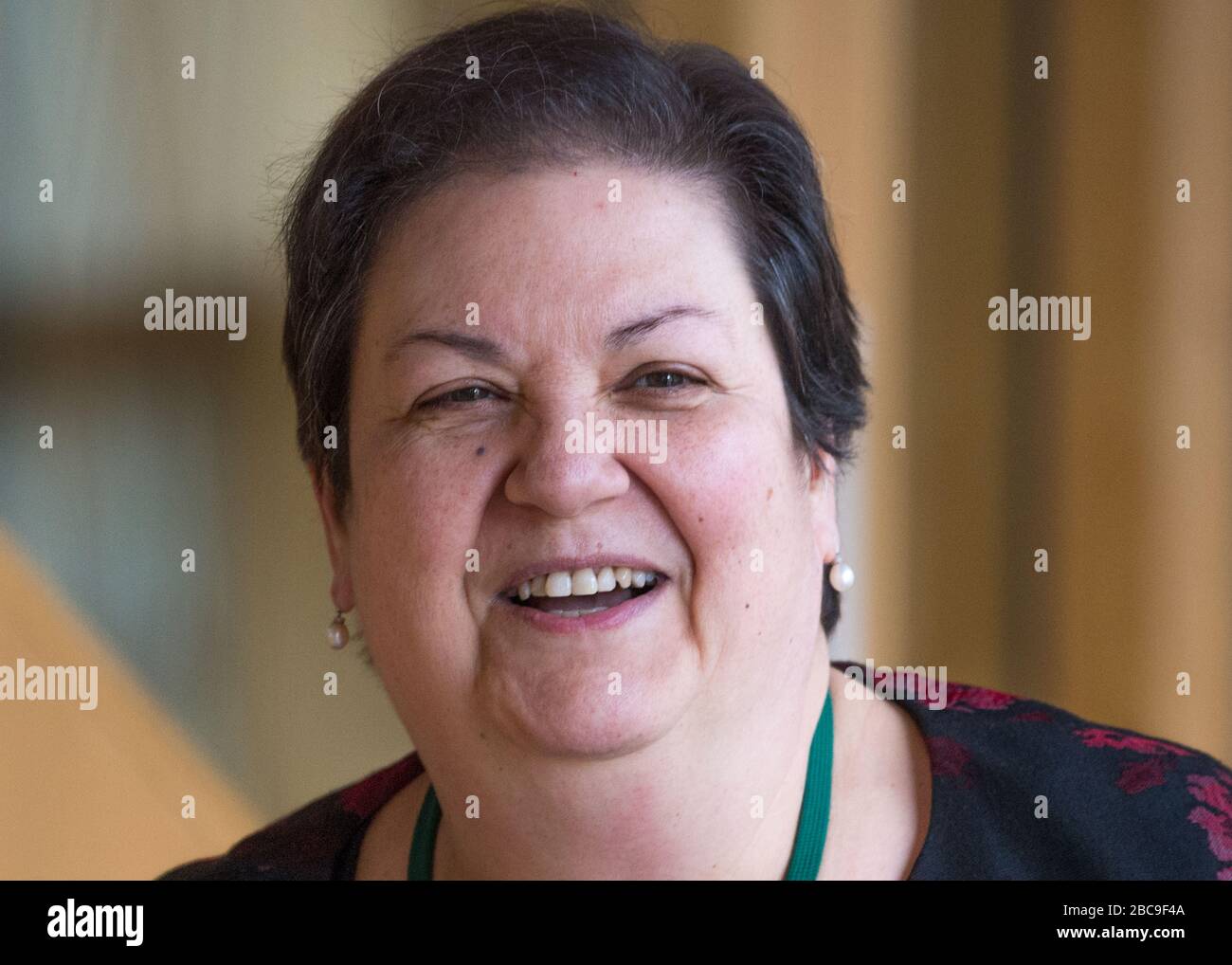 Yesterday, in Holyrood, Jackie Baillie (Dumbarton) (Scottish Labour) asked the Scottish Government for what reason NHS Greater Glasgow and Clyde has reportedly decided not to replace the role of lead infection control nurse at the Gartnavel campus in Glasgow?
Jean Freeman replied:
The Scottish Government is not normally involved in the direct recruitment of frontline staff within NHS Scotland Boards, however NHS Greater Glasgow and Clyde are currently escalated to Level 4 meaning that Scottish Government has in place advanced monitoring and oversight. The Oversight Board are aware that NHS Greater Glasgow and Clyde, as part of a proposed service redesign to maximise the capacity and capability of the Infection Prevention and Control Team, were appropriately planning to
reconfigure the service.
Does Baillie have support staff? Has she employed members of her own family who apparently know diddley about what you can ask who?