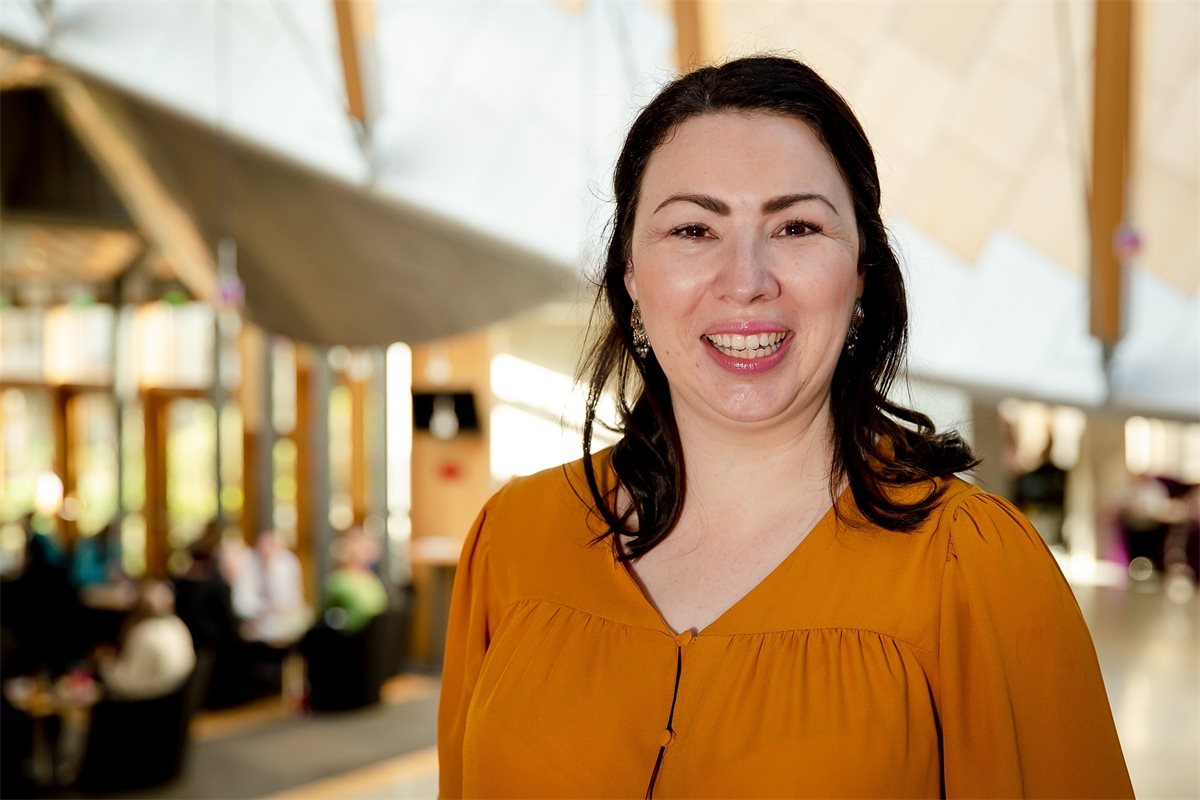 In Holyrood, last Friday, Monica Lennon (Central Scotland) (Scottish Labour) asked the Scottish Government what its response is to reported concerns by the Royal College of Emergency Medicine that lack of capacity in hospitals will lead to A&E delays and ambulance queues.
The RCEM study does not offer a 'regional' breakdown and is based on a sample of only 89 senior clinicians, representing up to 110 Emergency Departments.
https://www.rcem.ac.uk/RCEM/News/News_2020/RCEM_outlines_actions_to_tackle_crowding_in_A_Es_.aspx
We've seen Royal College surveys before with tiny or zero Scottish samples then picked up by opposition politicians or Scottish media to use as evidence of problems here.
I remain happy to be corrected but doubt that I will because if any one had photos of overcrowded emergency departments in Scotland, we'd soon see them.