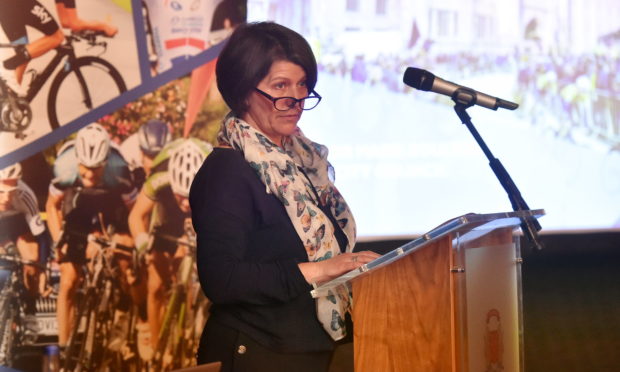 On August 6th, we reported a source in Aberdeen telling us:
There is a faction of Unionists in Aberdeen who are fanatically anti-SNP anti-Nicola Sturgeon.  They have been deliberately ignoring all the rules to "show support for Boris" and encouraging others to do the same.  I understand this includes giving false details, and not giving details at all.
Two days earlier, we read of the City's Soul Bar, owned by PB Devco, announcing that is was closing after discovering someone who had tested positive had visited the bar.
Then on 28th August, the P&J reported:
Aberdeen's under-fire licensing board chief Marie Boulton has been accused of "actively misleading" the public – and told her position is now "untenable".
Boulton is accused of expediting an application from major city pub group PB Devco for a 280 person-marquee.
The P&J then revealed that local Tory MSP Liam Kerr ha written to the licensing board urging it to push the application through.
In 2017, PB Devco donated £20,000 to the Scottish Conservative and Unionist Party.
Not proof but a smell?