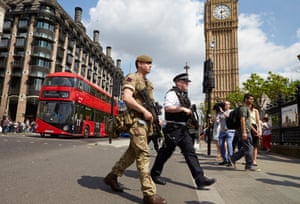 How can we make sure as many people as possible self-isolate when they need to?
From the PM in England today:
Mr Speaker, these rules measures will only work if people comply. There is nothing more frustrating for the vast majority, the law-abiding majority that do comply than the sight of a few brazenly defying the rules. So these rules will be enforced by tighter penalties.
We have already introduced a fine of up to £10,000 for those who fail to self-isolate and such fines will now be applied to businesses breaking Covid rules. The penalty for failing to wear a mask or breaking the rule of six will now double to £200 for a first offence.
We will provide the police and local authorities with the extra funding they need, a greater police presence on our streets, and the option to draw on military support where required to free up the police.
https://www.gov.uk/government/speeches/pm-commons-statement-on-coronavirus-22-september-2020
From the FM in Scotland today:
Next, we are working with local authorities to ensure that when someone is asked by Test & Protect to self-isolate, they will be contacted proactively and offered essential practical support – for example help with delivery of food and other essentials. And, most importantly, we will introduce financial support of £500 for those on low incomes. More detail of this scheme will be published shortly.
As I said yesterday, we will keep issues of enforcement for non-compliance with self-isolation under review.
However, our judgment at this stage – particularly given the spirit of solidarity that is so essential in this fight against COVID – is that supporting people to do the right thing is much more effective than threatening harsh punishment if they can't.
https://www.gov.scot/publications/coronavirus-covid-19-update-first-ministers-speech-22-september-2020/