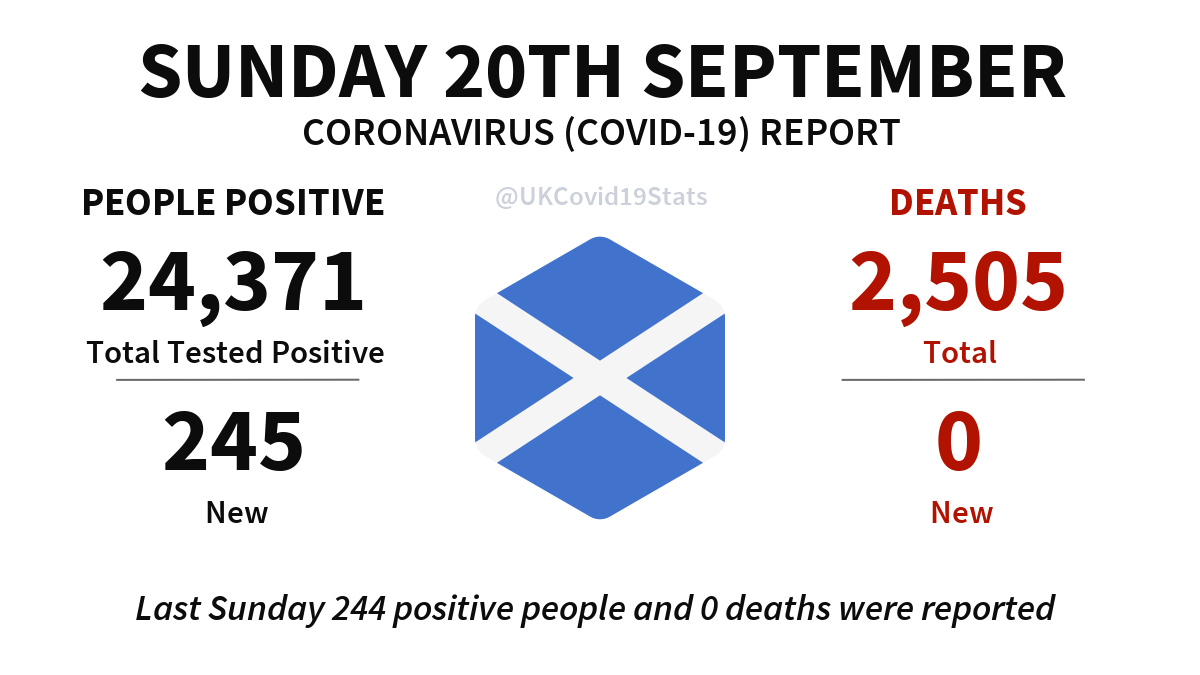 The situation in Scotland, new cases high but plateauing before, hopefully beginning to fall as contact tracing gets a grip of them. Some deaths in intervening days but no sharp increase.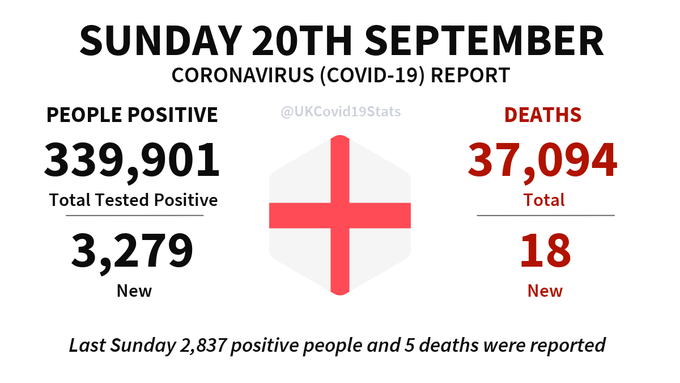 In England, new cases growing and deaths more than tripling.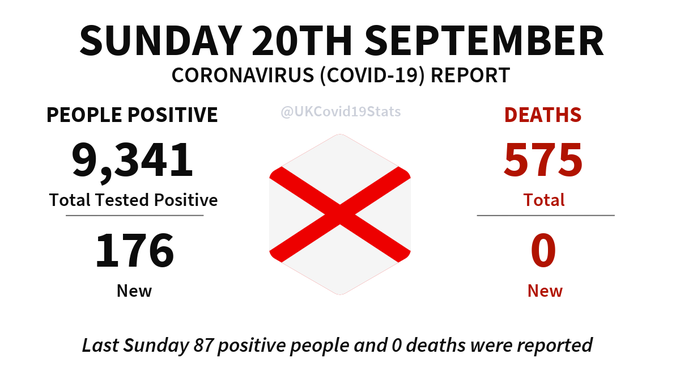 In Northern Ireland new cases doubling in one week.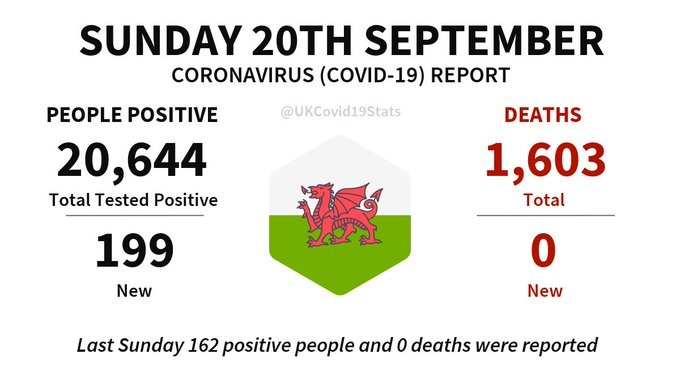 In Wales, new cases growing.