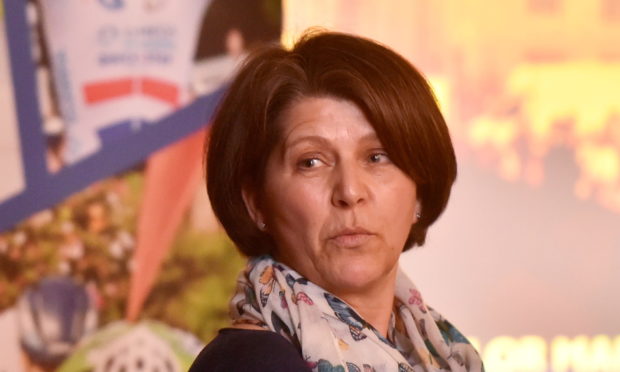 Is it an IQ thing? I've read somewhere that left-wingers tend to be smarter than right-wingers. I certainly am and modest too.
As Aberdeen's outbreak grows, local councillors fearing they might get the blame, are getting their oars in first.
Licensing convener, 'Independent' councillor Marie Boulton, was quickly onto the P&J site:
Councillor Marie Boulton insisted she was not "playing the blame game" while suggesting frailties in Scottish Government guidelines were at fault for the spike in coronavirus cases.
Not playing the game? The blame game? Of course not. Who could think such a thing?
Boulton doesn't explain, of course, why only Aberdeen seems to have suffered from these strange 'frailties', nor what they might be. Too long sentences? Big words?
Boulton is not the only one panicking. Labour Group leader, Jenny Laing was on talkRADIO this morning with that other brewer, Julia.