In the Herald today:
SCOTLAND'S leading homelessness charity is to demand John Swinney reverses plans to cut affordable housing spending.

https://www.heraldscotland.com/politics/23266180.john-swiney-urged-drop-devastating-cuts-affordable-homes/
The criticism comes from Shelter. When I saw that my memory banks twitched. See this from September 2021: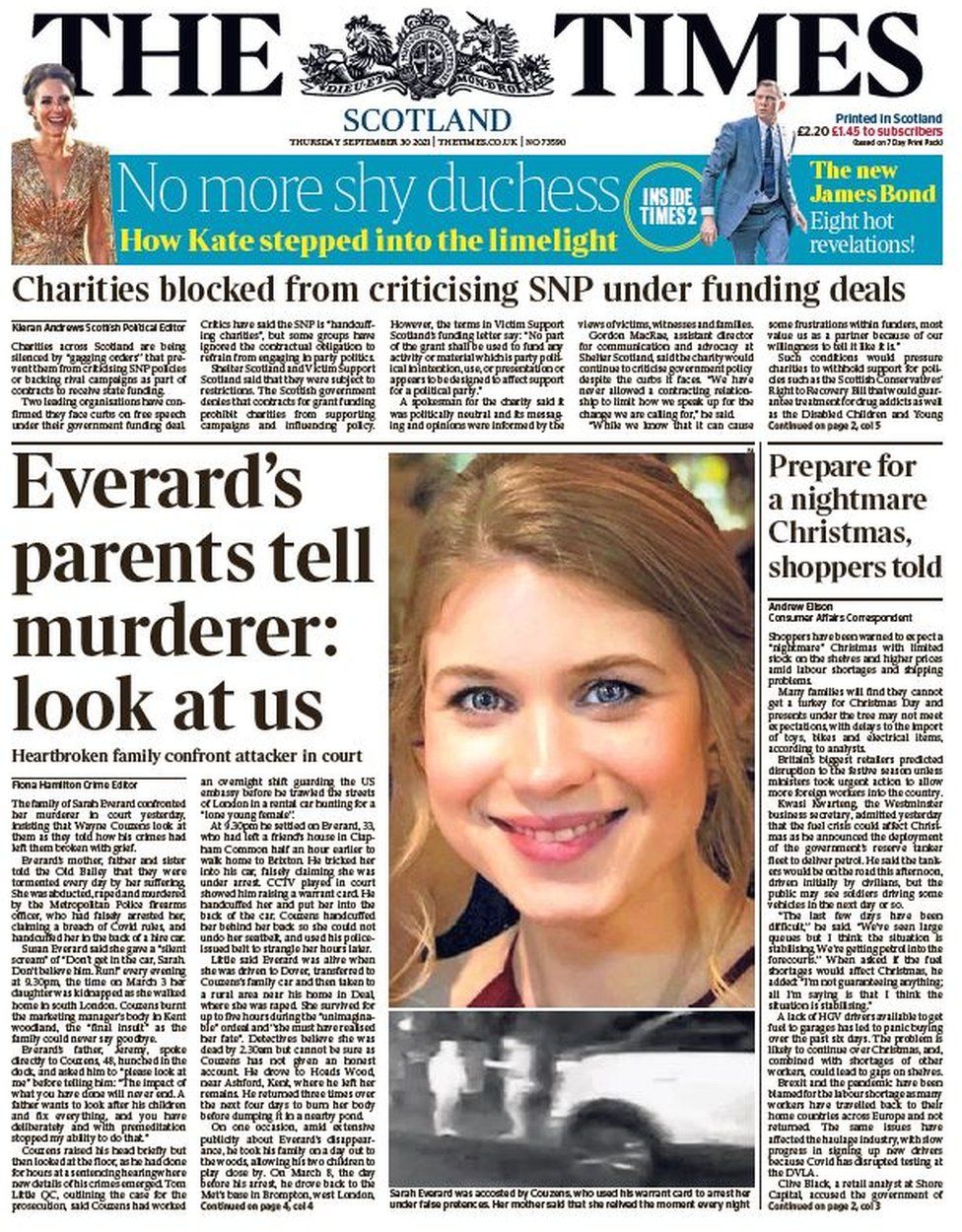 Regular visitors here will know that, according to research by the charity Crisis, the homeless rate in Scotland is about half that in England and the lowest in the UK. Full details here:
https://www.crisis.org.uk/about-us/media-centre/worst-forms-of-homelessness-less-common-in-scotland-than-england-research-finds/
In the media reporting, limited of course, the other main homeless charity, Shelter, have not commented, yet once more they appear (above) to criticise the SNP Government.
A cursory read tells you that the Times headline is inaccurate nonsense but, equally, Shelter's communication's guy seems to deliberately misinterpret the phrase in Scottish Government funding contracts:
No part of the grant shall be used to fund any activity or material which is party political in intention, use or presentation or appears to be designed to affect support for a political party.
Given the news from Crisis, the SNP's far far better record on building affordable housing, who should have most fear from Shelter attacking them?
The answer is, of course, the opposition parties, all of them, but try search for 'BBC Scotland housing homeless Shelter' and you'll find Shelter feeding BBC Scotland with material to attack the SNP Government and, of course, largely ignoring what it has achieved.
Missing from the Herald report, the context:
From the Scottish Government in October 2022:
Across the 14 years between 2007/08 and 2020/21, the annual average supply of affordable housing per head of population in Scotland has been 13.9 homes per 10,000 population, higher than England (9.7 homes per 10,000 population), Wales (8.0 homes per 10,000 population), and Northern Ireland (13.0 homes per 10,000 population – average across the years 2010/11 to 2020/21).

The 9,757 affordable homes completed in Scotland in the latest financial year 2021/22 equates to a rate of 17.9 homes delivered per 10,000 population, the highest rate since 2007/08.https://www.gov.scot/publications/housing-statistics-scotland-quarterly-update-new-housebuilding-affordable-housing-supply-published-04-october-2022/pages/7/
In the Guardian today:
Forty councils in England saw no social rent housing built in five years in the wake of government funding cuts, according to official figures analysed by the Observer. In 2010 the Conservative-led coalition slashed funding for subsidised housing by 60% and redirected the remaining money away from social rent and towards more expensive "affordable rent" housing.https://www.theguardian.com/society/2022/nov/13/forty-councils-in-england-built-no-social-housing-for-five-years-due-to-cuts
Try finding mainstream media reporting of Shelter England protesting the somewhat more real crisis in affordable housing elsewhere in the UK. I found a few posted by Shelter themselves and the Big Issue but nothing picked up nationally.