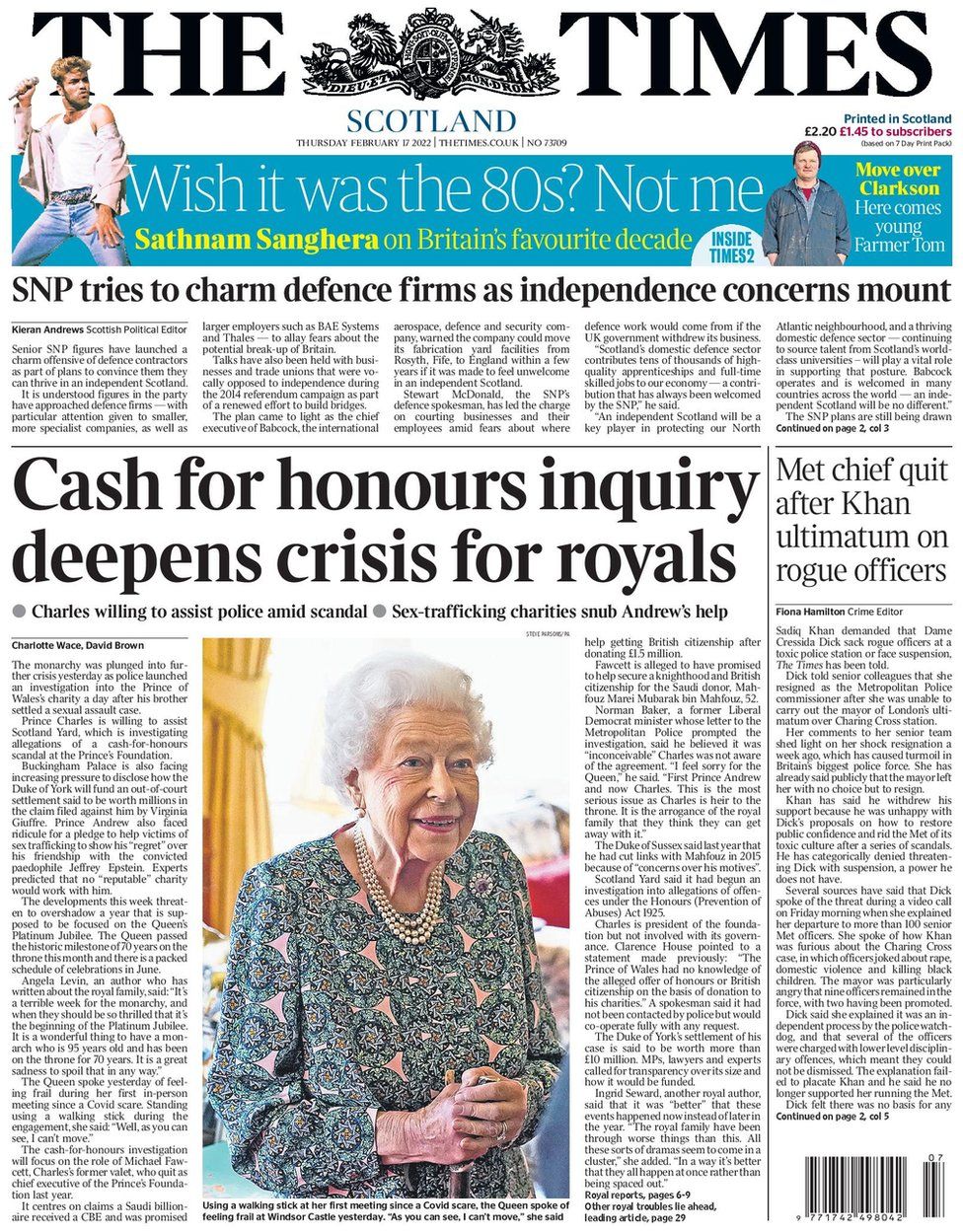 Like the pensions scare, this rehashed set of rumours that, somehow, major corporations will flee an independent Scotland for England, is particularly wrinkled and fousty.
Yesterday it was Babcock International's boss just making clear that they wanted a good relationship with an independent Scotland and that if they didn't get one, they'd be off. They say that to everyone.
The clue is in the word 'International.' Babcock. According to the Times yesterday:
The Royal Navy engineer has spent £32 million to buy out the 50 per cent of Australia's outsourced Naval Ship Management business that it does not own from Cimic, a Sydney-based conglomerate. Cimic used to be called Leighton; it inherited its stake in the Australian warship support business from an acquisition in 2016.

https://www.thetimes.co.uk/article/babcock-international-strengthens-its-arsenal-in-australia-cb3hhdvl0
So, we go independent and a huffy UK Government tries to tell them to pull out even though they've been promised what they need to continue in Scotland? You know what the answer is. Imagine the UK fell out with Australia. Would they just pull out? What about BAe? Same?
These days nation states, other than the US, Russia and China, do not tell large corporations what to do. It's the other way round.