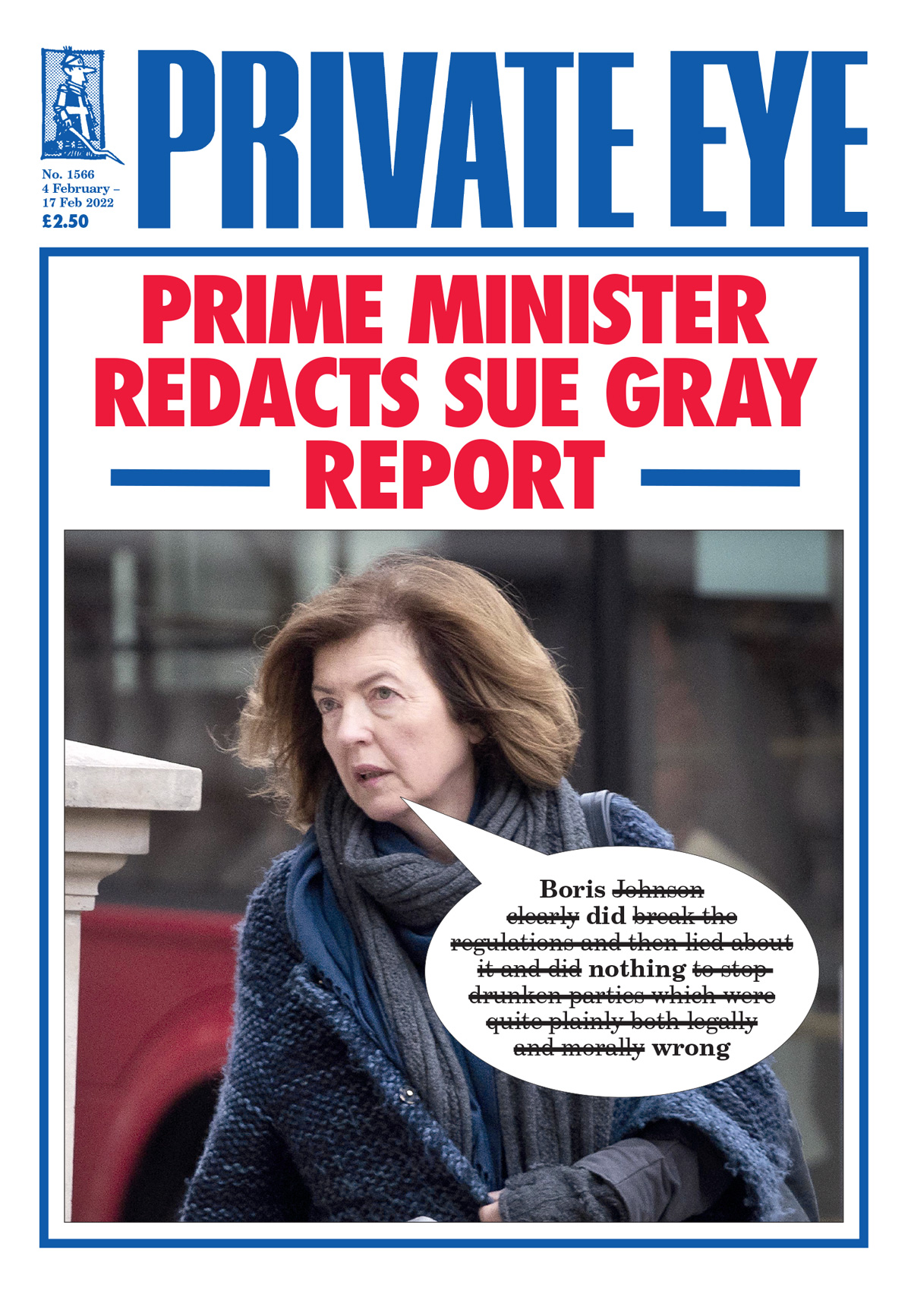 In a fine piece of investigative journalism, the most recent edition of Private Eye compares PPE purchasing in the pandemic, in England and Scotland, to reveal significant differences.
In crude terms England paid between 29% more for facemasks and 67% more for aprons. London spent £12bn compared to Scotland's £300million.
The differences are attributed to Scottish Enterprise staff being sent to, for example China, to inspect products and increasingly working with Scottish manufacturers such that by April 2021, 88% of PPE was produced in Scotland, using Scottish raw materials.
Private Eye concluded: 'The DHSc's London-controlled PPE 'cell' was dishing out contracts like confetti to opportunistic businessmen.'